Buy Verizon shares in the Philippines
Briefly about Verizon Communications
Verizon was formed in 2000. It was the result of the merger between GTE, a major American telephone service provider, and two of the seven companies that came out of the AT&T business split in 1984.
The company has a presence in more than 150 countries, with more than 135,000 employees and approximately 1600 points of sale.
The Company is headquartered at 1095 Avenue of the Americas in midtown Manhattan, New York. The company is incorporated in Delaware.
The company's main competitors are AT&T, Sprint Corporation and T-Mobile USA.
The name Verizon is derived from the Latin veritas (truth) and English horizon (horizon).
In the first half of 2009, Verizon took the lead in the number of wireless subscribers in the USA.
In June 2015, Verizon bought AOL to expand its advertising capabilities for $4.4 billion.
A year later, in 2016, Yahoo! was bought for $4.5 billion.
Today, Verizon is the world's #1 telecom by market capitalization and #2 by revenue (after AT&T).
Verizon Communications is a telecom giant and has a very large number of customers who are cable TV subscribers. Verizon has invested millions in growing and expanding its company to maintain a leading position in the US.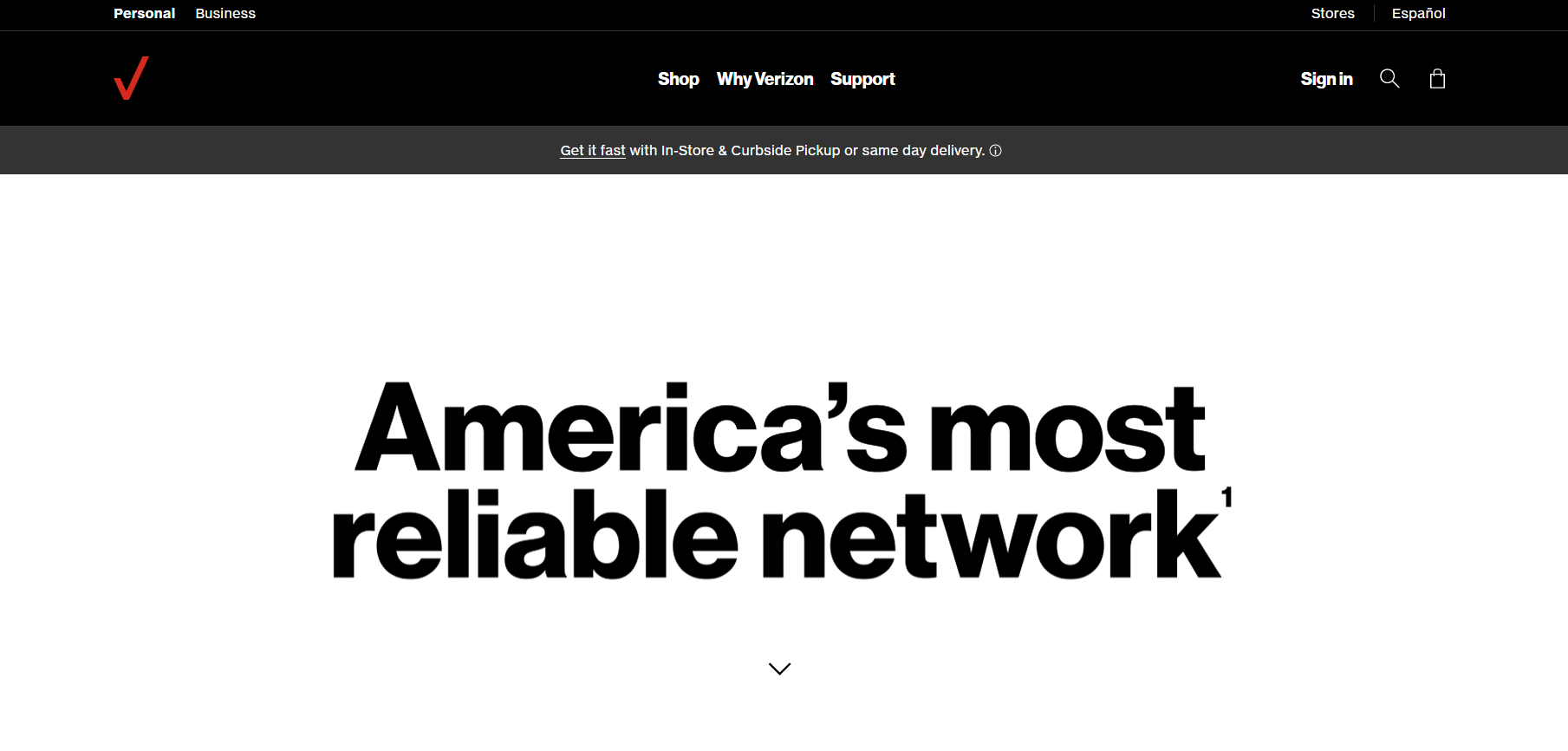 With an excellent marketing and management team, the company has been very successful in negotiating agreements with the federal government.
Verizon plans to capture market share for cable companies through acquisitions and mergers.
The business segment provides wireless and wired services, video services, storage, enterprise services, security and managed network services, local and long distance voice services and network access to provide various Internet services and products.
The consumer segment provides consumer-oriented wireless and wired services and products.
Wireless services are provided through one of the most extensive wireless networks in the United States under the Verizon brand.
Wireline services are available in nine US states, including Washington, DC, over a 100% Fios-branded fibre network and over a conventional copper-based network for customers not served by Fios.
The FiOS network is now undergoing a major upgrade across the country. This is a good sign for Verizon Wireless and should lead to an increased customer base.
In addition, the company owns a large phone directory business and also sells mobile phones, modems and other similar hardware.
In April 2019, Verizon began rolling out its 5G mobile network. By the end of the year, it was already active in 30 cities.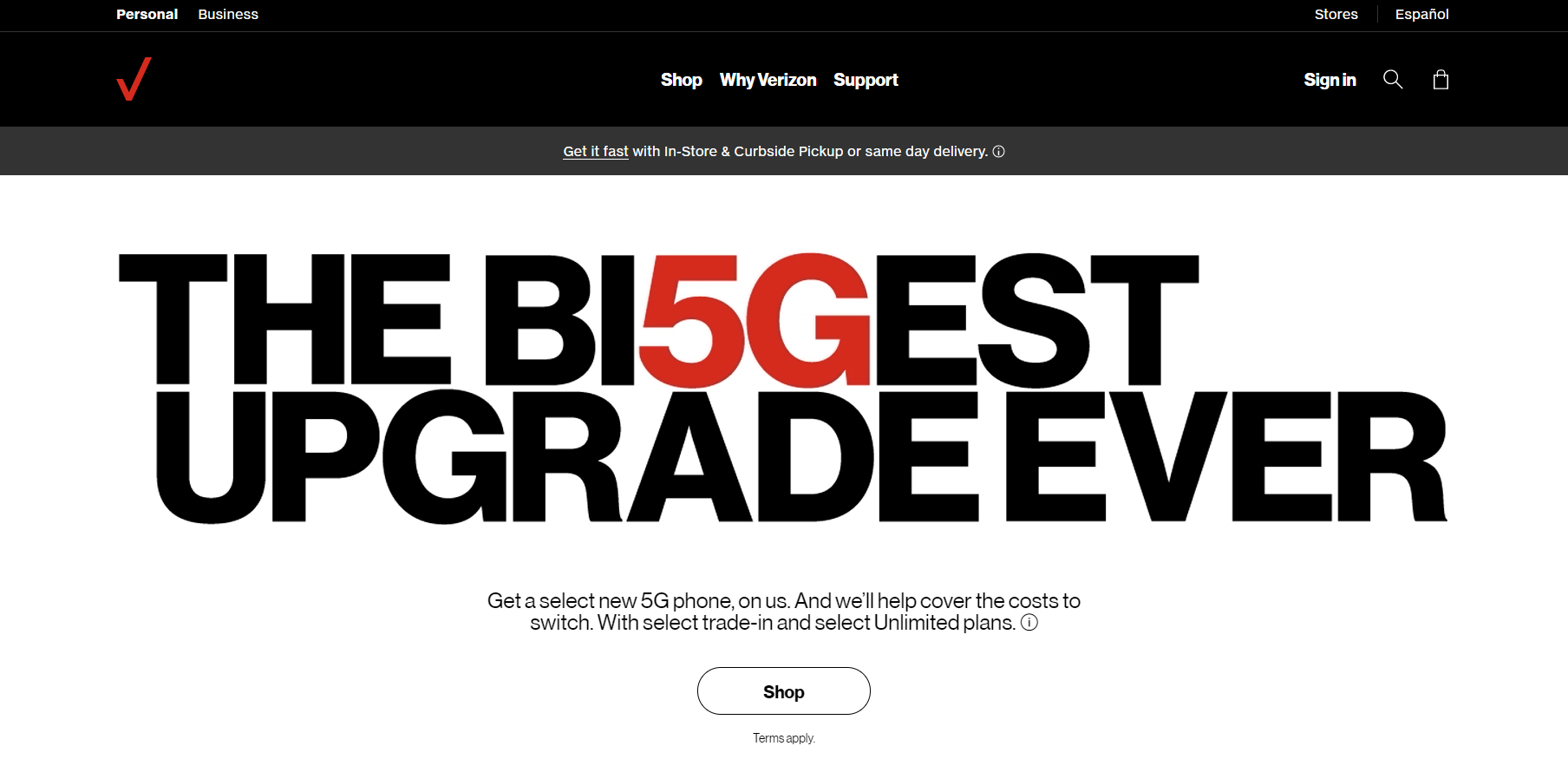 How to invest in Verizon shares in the Philippines?
As you have already realized, Verizon is a major player in the telecommunications sector and is not about to give up.
You can make a lot of money if you know how to invest in Verizon shares in the Philippines.
The company has many subsidiaries. They have operations both in the United States and in other countries around the world.
The subsidiaries provide a huge number of services to their customers, and this allows them to generate a significant amount of revenue and profit.
Good reporting by subsidiaries always improves the outlook for the stock.
The company's shares are traded on the New York Stock Exchange, where they can be found under the ticker symbol VZ. In addition, Verizon Communications shares are traded on: Berlin, Swiss, Munich, Stuttgart, Düsseldorf, Hanover, Mexico and other exchanges.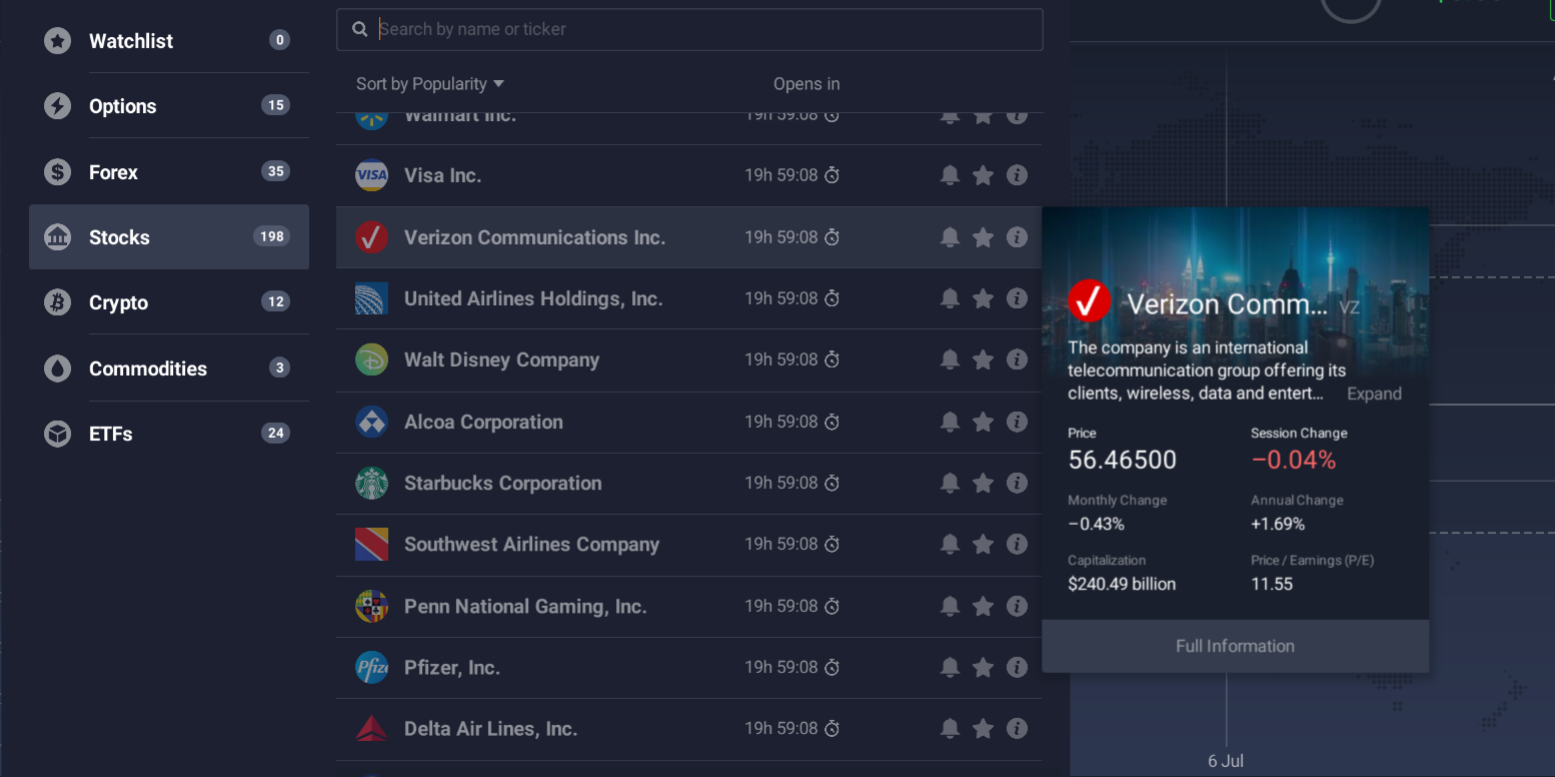 So, in order to buy Verizon shares In the Philippines, you need to find an online broker and register on the platform.
Familiarize yourself with all the brokers providing their services in your country and choose the one you think is the most reliable.
To get the most out of buying Verizon shares, it is best to decide how long you will hold it.
A long-term investment strategy is about more than just buying and selling stocks. It's about managing cash flow.
A thorough fundamental analysis of a company should be part of any long-term investment. To understand how to invest in Verizon shares in the Philippines, you need to study the company and analyse its operating history and, in particular, its revenue sources.
This will help you make sure that your money is properly invested.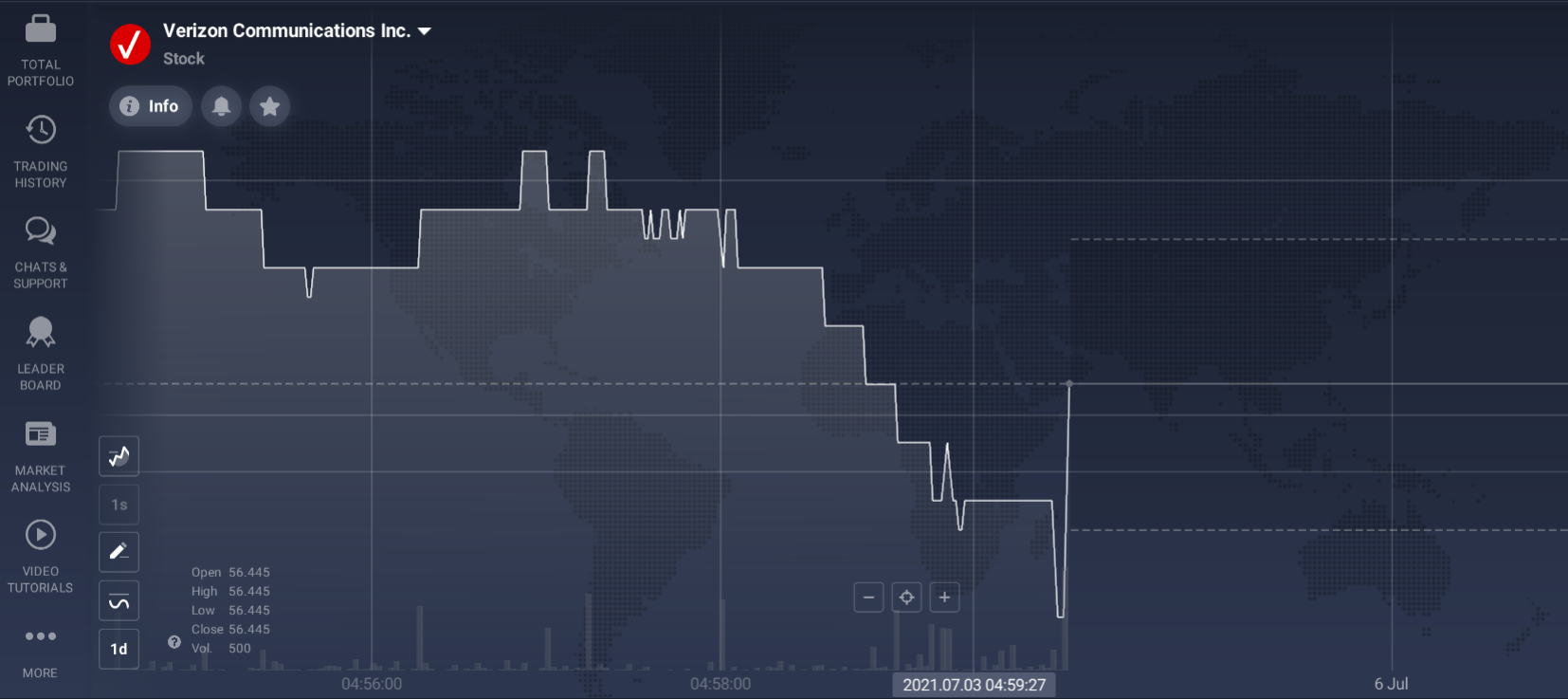 Short-term investments can be profitable if you choose the right instruments to invest in and apply an effective strategy.
The key is to find the optimal balance between return and risk. Short-term investments require careful market analysis and a quick reaction to changes.
By choosing short-term investments, you protect your money from the effects of inflation and can make a profit in a short period of time.
Today, the CFD method of trading financial instruments without buying or selling them is becoming more and more popular. The idea of a CFD is that one party will pay the other the difference between the current and future value of the asset.
A CFD allows an investor to profit wherever there is a rise or fall in the price.
This contract offers great leverage that allows the trader to make trades with sums that are much larger than his or her security deposit.
Familiarize yourself with the principle of CFD trading and who knows, maybe it will turn out to be the key to your profitable trades!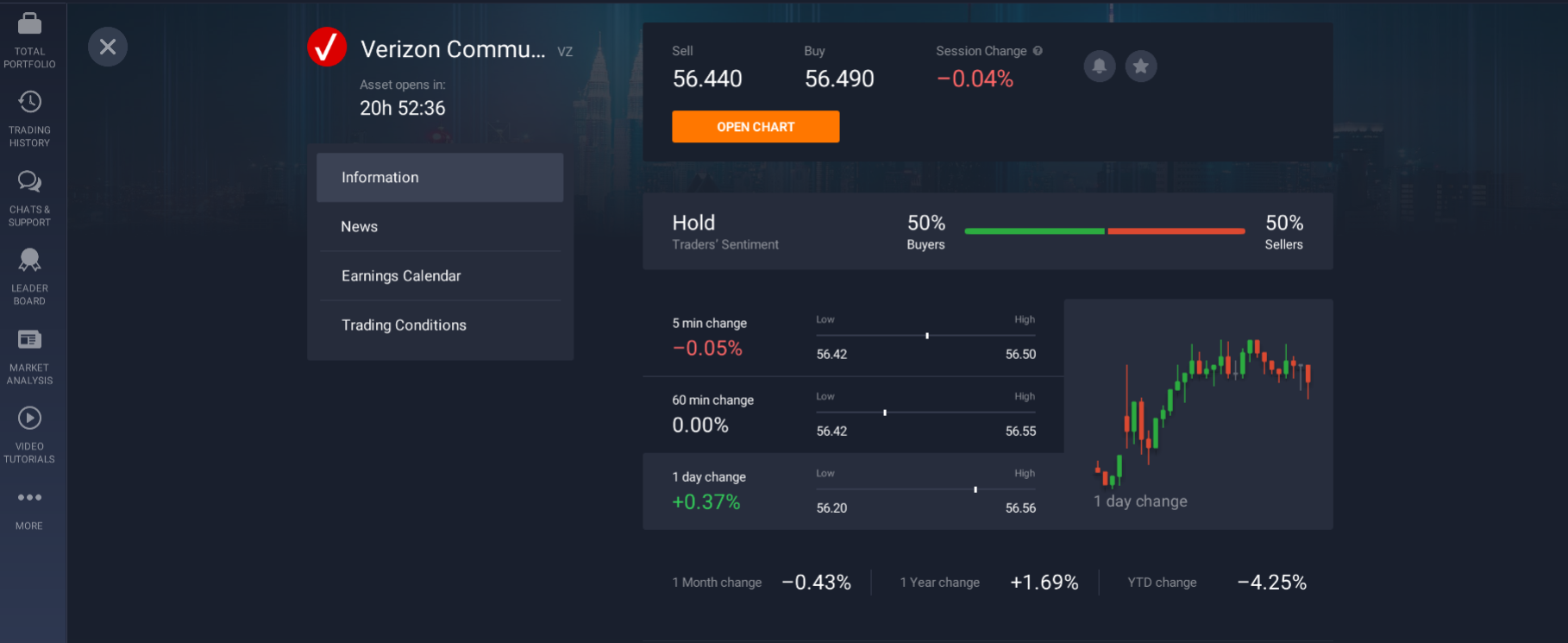 How to buy Verizon shares in the Philippines?
Buying Verizon shares in the Philippines is easy.
You need to register on the online trading platform, learn on a demo account, and then buy shares by opening a real account.
Now let's break it down in order.
How to register?
Registering on the platform is very easy and fast. And you do not need any special technical knowledge. Everything is standard here. You enter a valid email address and a password of your choice. Then put a plus sign in the box to agree to the Terms of Use and Privacy Policy. It is a good idea to read them beforehand.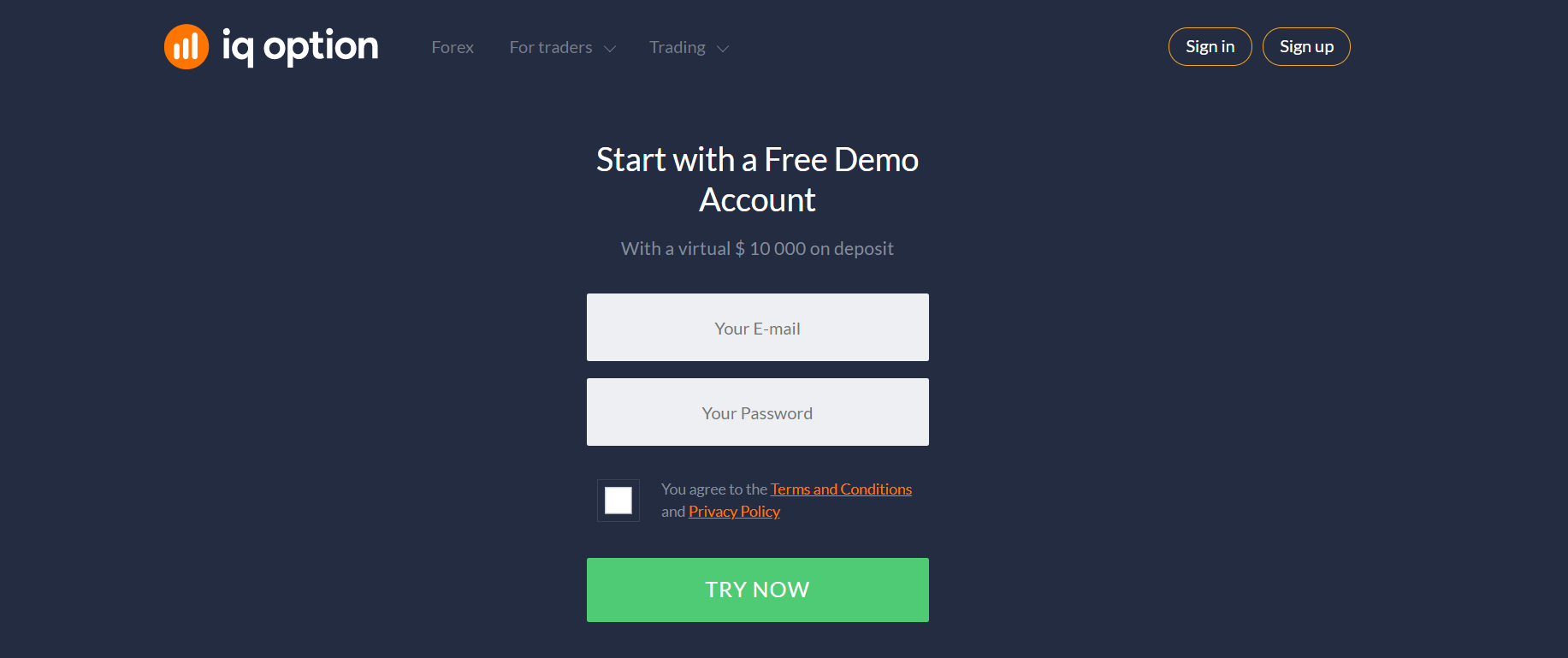 Using a Demo Account
Almost all modern trading platforms offer a free demo account. A demo account is opened automatically upon registration. What is a demo account? A demo account is a virtual account, which is designed for trial trading.
As soon as it becomes available, a virtual amount of money will appear in your wallet in the amount set for the online platform. You can use it for practice trades.
You can use the demo account to try trading without the risk of losing real money.
This allows you to explore the features of the trading platform itself, and practice until you are confident enough to enter the world of real investment.
A demo account will give you access to real market quotes, so you can make smart trades.
As you can see, this account has a lot to offer!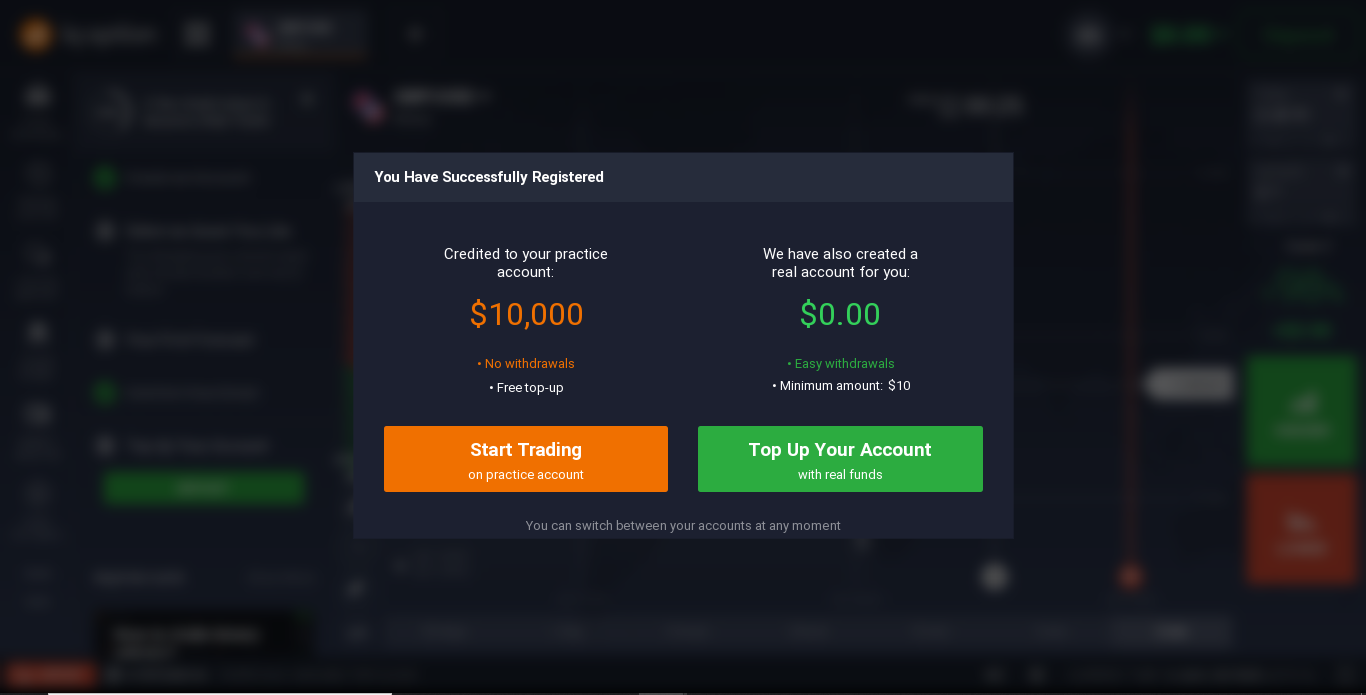 Live Account
Once you've practised enough on the demo account, and you're ready to invest in Verizon shares in the Philippines for real, it's time to fund a real account. To do this, you will need to deposit a small amount of money provided for this platform. This is a small amount, usually a few dollars.
You can top up your account by clicking on the "Deposit" option. This will take you to the payments page. Here you can transfer money to your account using a payment card or one of the payment systems offered by the platform.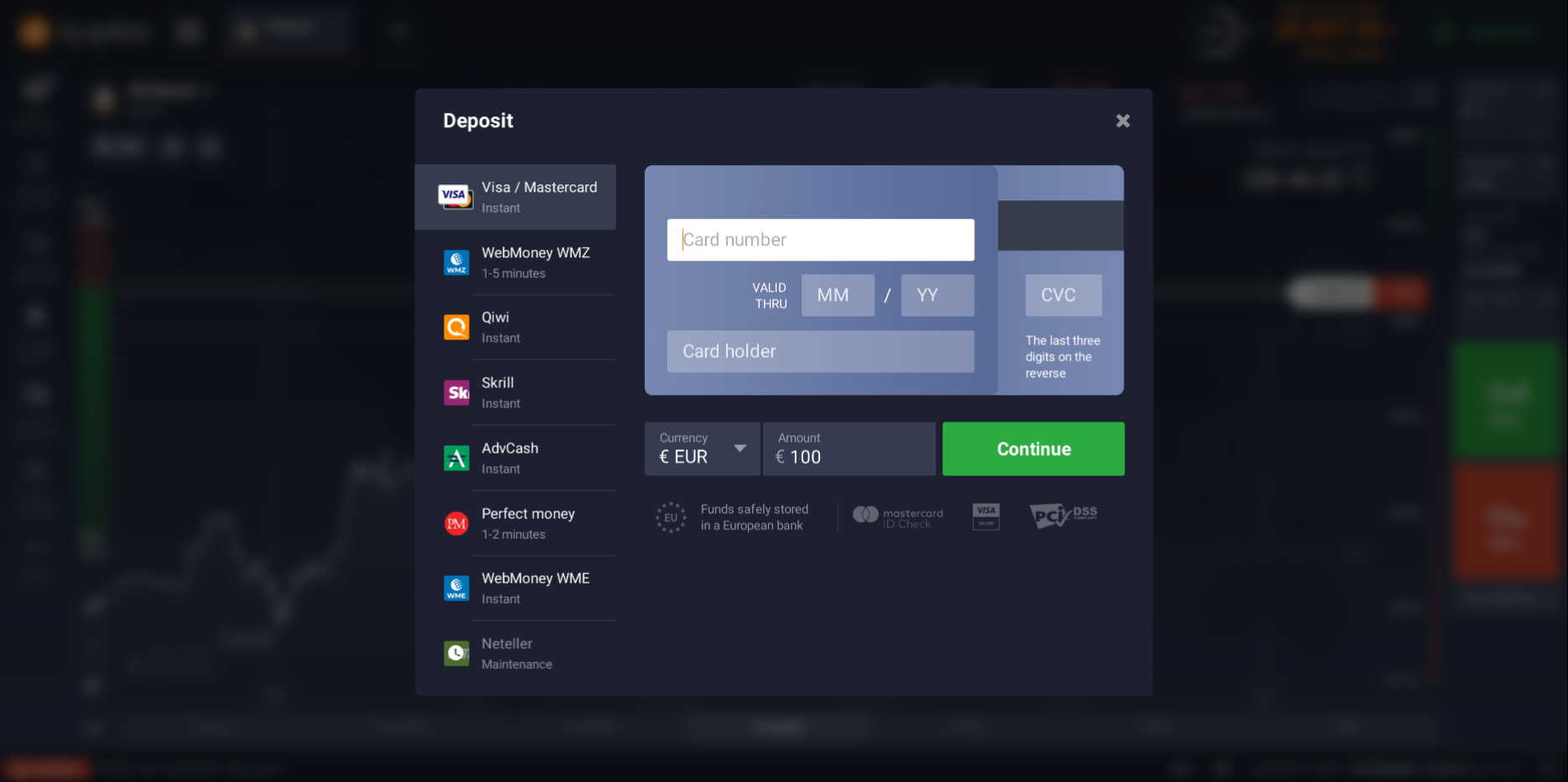 As you can see, trading online has many advantages. For example, the speed of transactions is much faster than before.
There are many financial instruments available, no physical work required and all the data is calculated instantly and automatically.
On the platform, always available online learning courses, analytics, chat with other users, and technical support. A newsfeed will help you keep up to date with all the developments, etc.
One factor to consider when buying Verizon shares in the Philippines is your appetite for risk.
Do your research on the company in which you want to invest. Analyse its profitability, find out if the stock has growth prospects.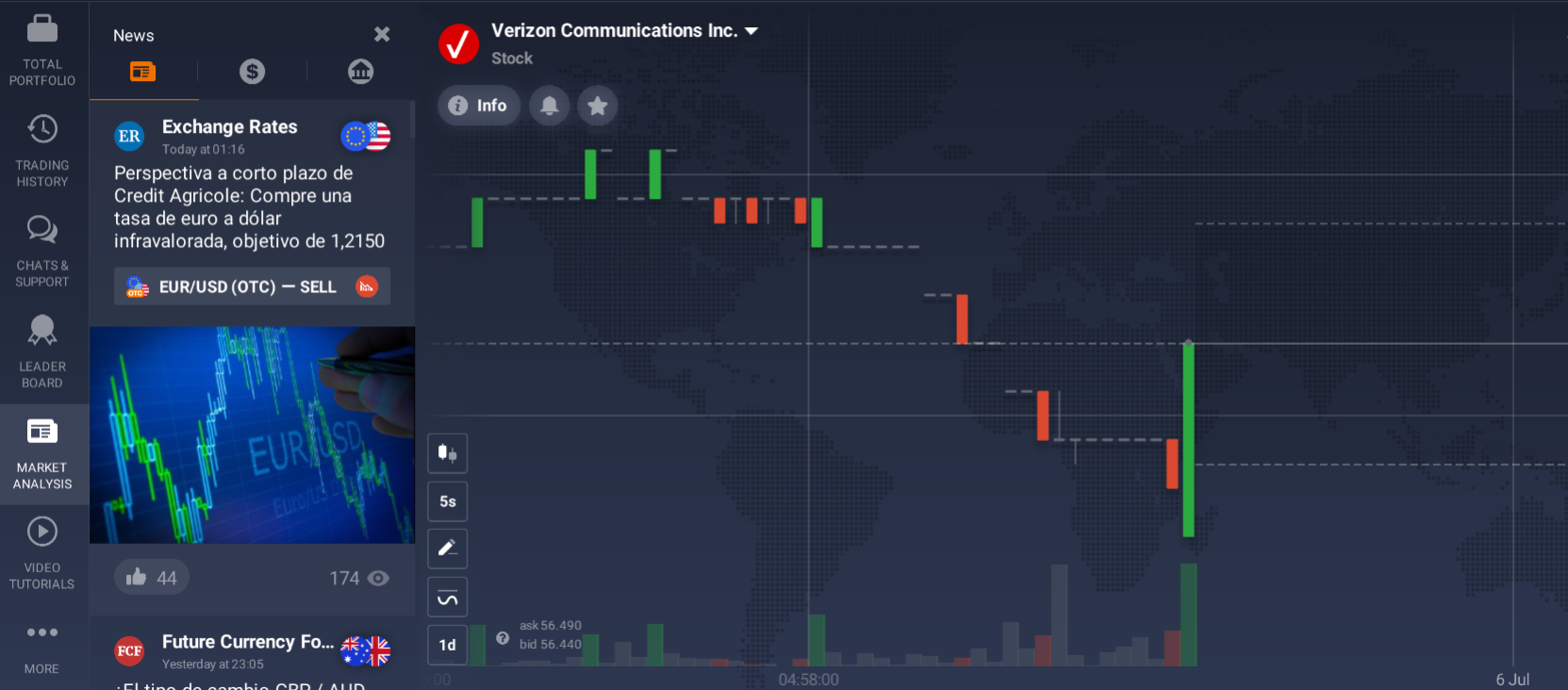 If you do not want to lose your money, you must have a good understanding of the market.
Always consider the general environment in the world and in your country. Remember that the economy is influenced by political, environmental, social and other factors.
It is far worse not only to lose the whole deposit, but also to be left with debts.
Diversify your risks so that you don't lose all of your capital one day. This method involves spreading your money across different asset classes and different types of instruments, depending on what your objectives are.
SIMPLE AND RELIABLE
MONEY WITHDRAWAL