What is a CoinPayments Wallet?
Coin Payments is a popular and convenient service that combines the functions of both a wallet and a payment platform.
The main advantage of Coin Payments is the support of just a huge number of cryptocurrencies. If there are plenty of wallets for the most popular crypto, such as Bitcoin, Litecoin or Ethereum, then storing numerous altcoins is not an easy task. There are not many options.
It is very inconvenient to open a separate wallet for each altcoin, especially if your investments are not large. Crypto exchanges are one of the options, but they are not very convenient for a long-term hold of a large number of coins and are not at all convenient for using cryptocurrency in investments in HYIP projects.
This is where CoinPayments Wallet comes to your rescue. This is one of the worthy options for diversifying your crypto assets. After all, here you can conveniently store your entire portfolio of alternative cryptocurrencies in one place.
At the time of writing, CoinPayments Wallet review supports over 2275 cryptocurrencies and more are being added all the time.
The site is translated into 13 languages, so there should be no problems with the work of CoinPayments Wallet in the Philippines.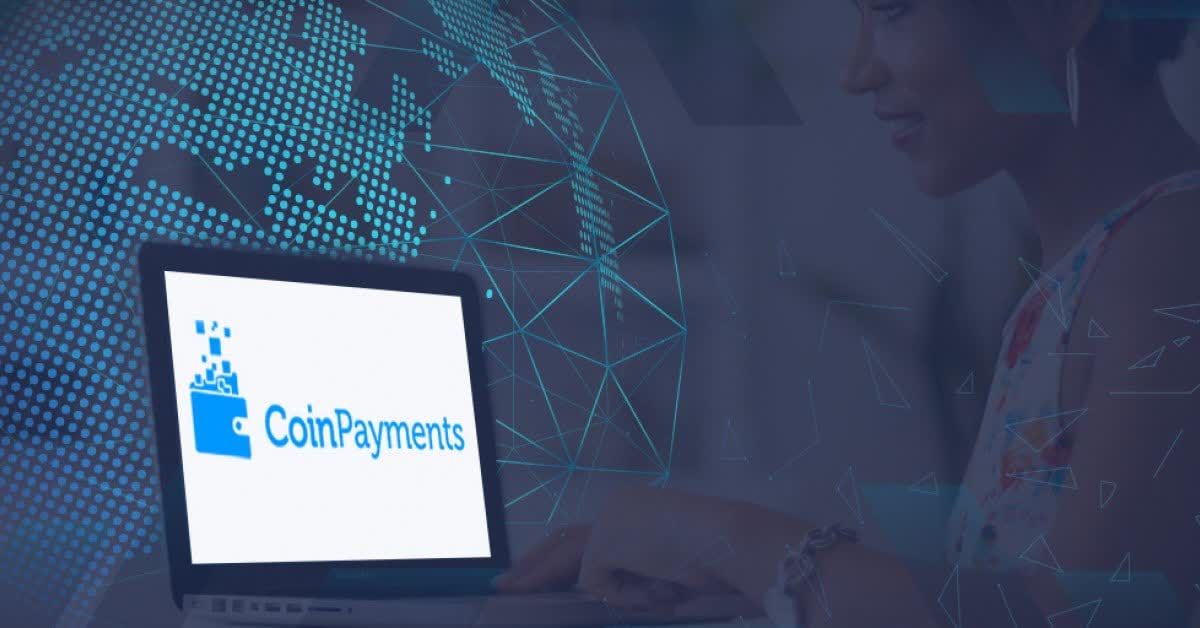 Supported platforms
This is an online wallet, so you can access the project website from any popular browser.
Also, for ease of use, the company has developed applications for mobile devices on IOS and Android.
How to use CoinPayments Wallet is up to you.
Supported cryptocurrencies
This is the pride and one of the main advantages of CoinPayments Wallet, because the platform supports more than 2275 wallets. It is unlikely that you will now find a wallet that can boast the same results.
Payments may not be made for all supported cryptocurrencies. The vast majority of them on the platform can only be stored, received and transferred. Cryptocurrency payments are supported for over 175 coins.
Supported countries
CoinPayments is an international service, but there are restrictions on use for some countries. There are currently 27 countries on the list, including Iran, North Korea, Syria and other countries.
Supported languages
Officially, the service supports 13 popular languages, but localization for some of them is not done very well.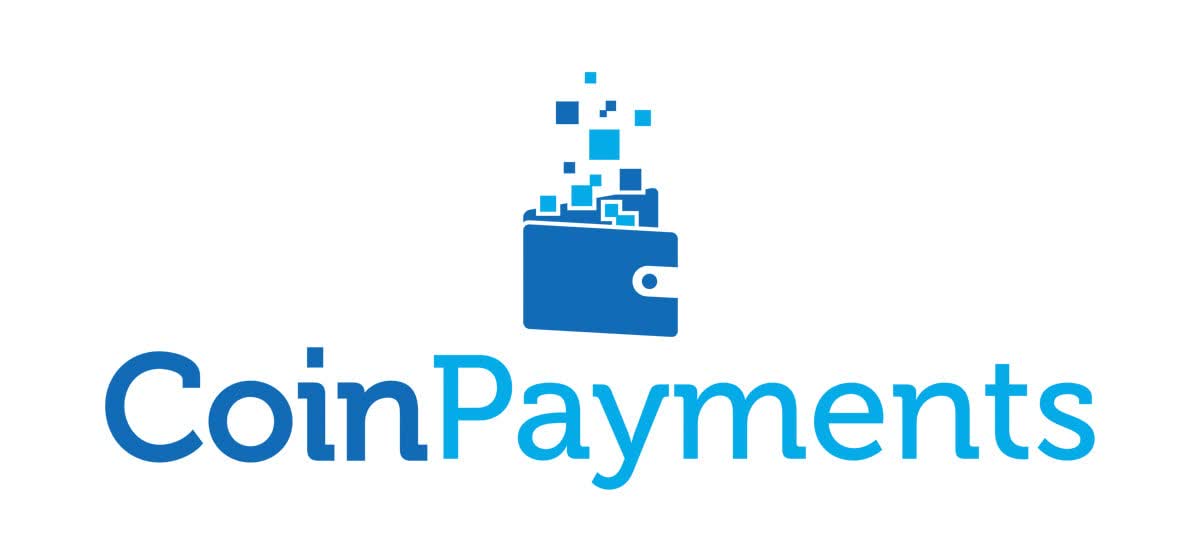 Security
The security of the service is worth dwelling on separately. In the entire history of the project, there was only one case when attackers managed to gain access to customer funds. In 2017, hackers gained access to the storage of Ripple coins.
CoinPayments pleaded guilty and after half a year paid all the funds to the victims.
Balls has done a lot of work on the bugs and the reliability of the service has been significantly improved. Since then, there has been no information on the network about successful hacker attacks on the wallet.
It is also worth noting that even during the hack, the XRP coins that were placed in special vaults managed to avoid hacking.
Vault is a feature that allows users to store their cryptocurrency in highly secure online databases. What's special about these online databases is that once you deposit your coins in them, you can choose a period of time for which they will not be available under any circumstances. There is no way to hack such a vault.
Since people are constantly asking "Is Coinpayments wallet safe?", this feature was introduced especially for them. In the event of a hacking attempt or an error in the security system, criminals will not be able to steal any cryptocurrency, since access to it is closed for a certain period of time.
Anonymity
To improve security and anonymity, the service provides an official link for anonymous use of the service in the TOR network.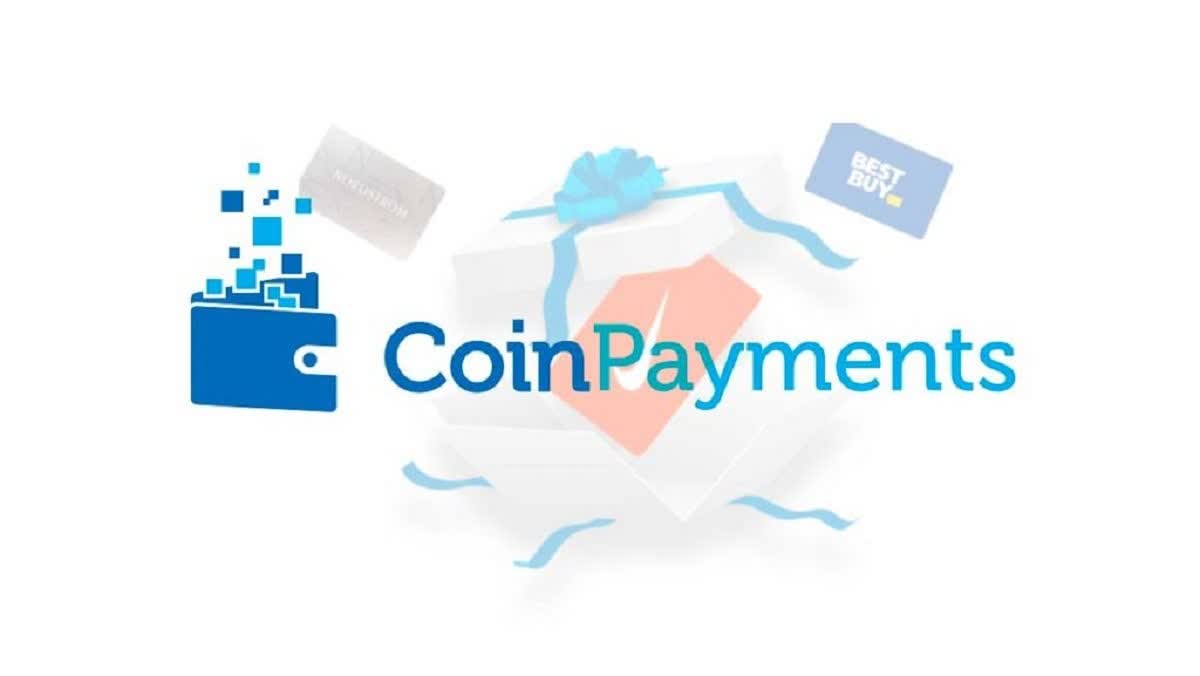 Features of CoinPayments Wallet
A detailed CoinPayments Wallet review shows that there are many features and benefits of using the service:
Support for many exotic altcoins (digibyte, curecoin, potcoin, etc.) and the most promising cryptocurrencies.
During exchange operations, the maximum accuracy of quotations is taken into account - up to 8 decimal places.
Official link for anonymous use of the service in the TOR network.
Donate button for online store owners. This is a collection of voluntary donations to an independent charitable foundation.
Transaction fees are only 0.5%. Additional fees may apply for conversions.
There are faucets for easy mining of some cryptocurrencies.
A profitable referral program is part of the commission fees (25%) from each attracted client for 5 years.
Convenient interface.
Safe: blocking transfers for a specified time.
Digital POS terminal: accepting payments in online stores.
Fiat payouts: Merchants can order a transfer to their bank account in local currency.
As you can see, the service is very functional and you will not find many functions in other wallets.
Pricing and Fees
An important attractive feature of the service is a very low commission rate, only 0.5%, regardless of the coin you use. The vast majority of competitors take a minimum commission of 1%.
Customer Support
The site has a FAQ section, but we note that it is not very large. The project also has its own technical support department, but some customer feedback suggests that support does not always work quickly.
But in general, the interface is clear and beginners should not have a question how to use CoinPayments Wallet?

How does a CoinPayments Wallet work?
To start using CoinPayments Wallet in the Philippines, you need to register on the project website.
It is very easy to do this. You need to fill out a simple form: login, mail, password and agree to the terms of use.
An activation link will be sent to your email.
After trying to enter the wallet, you will receive an email with a 2FA authenticator code. This will happen every time you enter the wallet.
Deposit
It is important to note that before depositing funds, you must first create an appropriate wallet.
To top up your wallet, follow these steps:
In your account, click "My Wallet".
Select the currency of interest from the list.
Press the "Options" button.
Select "Deposit/Receive".
Copy the generated wallet address and complete the operation.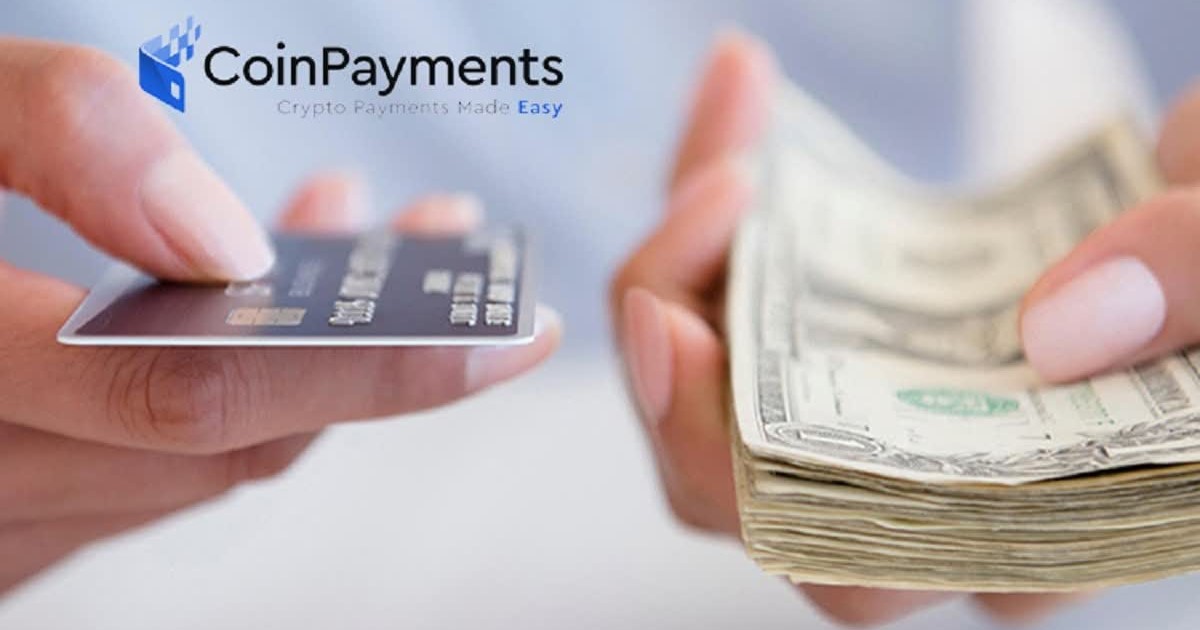 Withdrawal
To top up your wallet, follow these steps:
Click "My Wallet".
Select the currency of interest from the list.
Press the "Options" button.
Select Send/Withdraw Funds.
Fill in the required information (recipient's account, purpose of payment, desired commission, etc.).
Click "Request withdrawal/transfer of funds".
How to start using a CoinPayments Wallet in the Philippines?
To start using CoinPayments Wallet in the Philippines, you need to register an account. Immediately after that, you will get access to all the functions of the service without restrictions.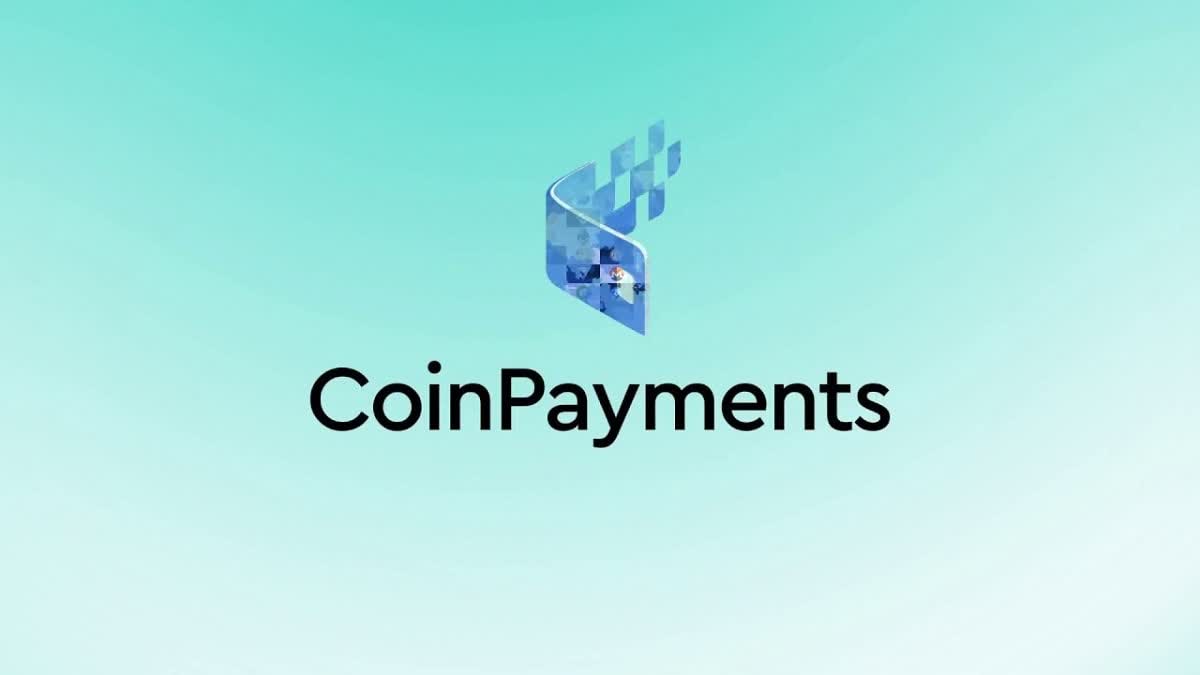 Pros and Cons of CoinPayments Wallet
The service has a tangible set of advantages:
Almost all known types of cryptocurrencies can be accepted, exchanged and sent. The exchange can be carried out instantly, on the site itself, in one or two clicks.
The ability to create an unlimited number of crypto-currency wallets even for one cryptocurrency. All receipts to these wallets will go to a single balance in the CoinPayments account.

CoinPayments is integrated with the Paypal payment system and with bank cards, more precisely, with the MasterCard and Visa payment systems. This is very important, which testifies to the high quality, legitimacy and responsibility of the platform.

CoinPayments is a good tool for owners of online stores and sites that sell something. Payments can be accepted in any crypto-currency or in any currency. Buyers can pay with Paypal or bank cards, or with crypto-currency wallets, they can even pay in installments.

If your online store is connected to the CoinPayments payment system, it will be placed in the catalog of CoinPayments partner stores. Such advertising is worth a lot, not to mention the positive possibility of accepting cryptocurrency payments and automatic integration with Paypal.

Acceptance of payments and internal transfers are subject to a commission of only 0.5%.

Internal transfers, from wallet to wallet within the system, take place almost instantly, there is no need to wait for network confirmation, etc.

The partnership is generous and profitable. The referral system runs for five years and offers 40% commission on referral spending.

The disadvantages include the following points:
First of all, CoinPayments is aimed at the English-speaking audience. It doesn't translate well into other languages.

High minimum amount for exchanging cryptocurrencies within the system. The minimum for replenishing the balance of the wallet from a bank card: 200,000 satoshi bitcoin or 0.002 BTC. And to exchange one cryptocurrency for another, within the system, you need a minimum amount equal to 300,000 satoshi bitcoin or 0.003 BTC.
Some users complain that support does not always respond promptly.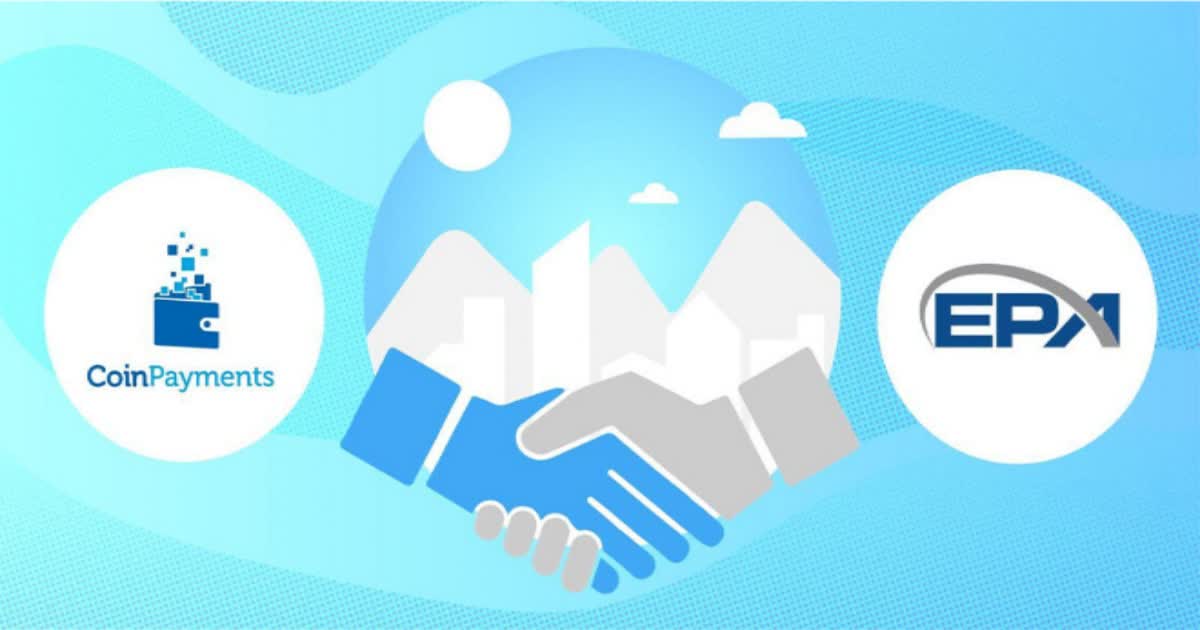 CoinPayments Wallet Alternatives
There are a lot of alternative online wallets on the market now, but the problem is that not many of them can offer similar functionality.
For example, do you know another wallet that supports over 2275 cryptocurrencies? How many wallets offer features like BitGo Instant? Do many wallets offer fees as low as 0.5%?
However, if for some reason CoinPayments did not suit you, you can always choose an alternative among many other wallets. Iq Wallet, Coinbase, TrustWallet, Trezor wallet and others are very popular.
SIMPLE AND RELIABLE
MONEY WITHDRAWAL