What is Shiba inu (SHIB)?
Shiba inu (SHIB) is an Ethereum blockchain token that has grown in popularity this year largely due to its unique ecosystem and canine theme, as well as speculation on its price by retail investors and active participation from the coin's community. The digital asset was inspired by a Japanese dog breed of the same name, which sparked a viral meme trend in 2013 and subsequently led to the creation of another well-known cryptocurrency, Dogecoin (DOGE).
Shiba inu, as well as Dogecoin and other crypto-assets based on memes or inspired by pets, have become known as 'meme coins'. In an effort to provide users with more utility, the self-proclaimed "DOGE killer" has become the second most popular meme coin on the market.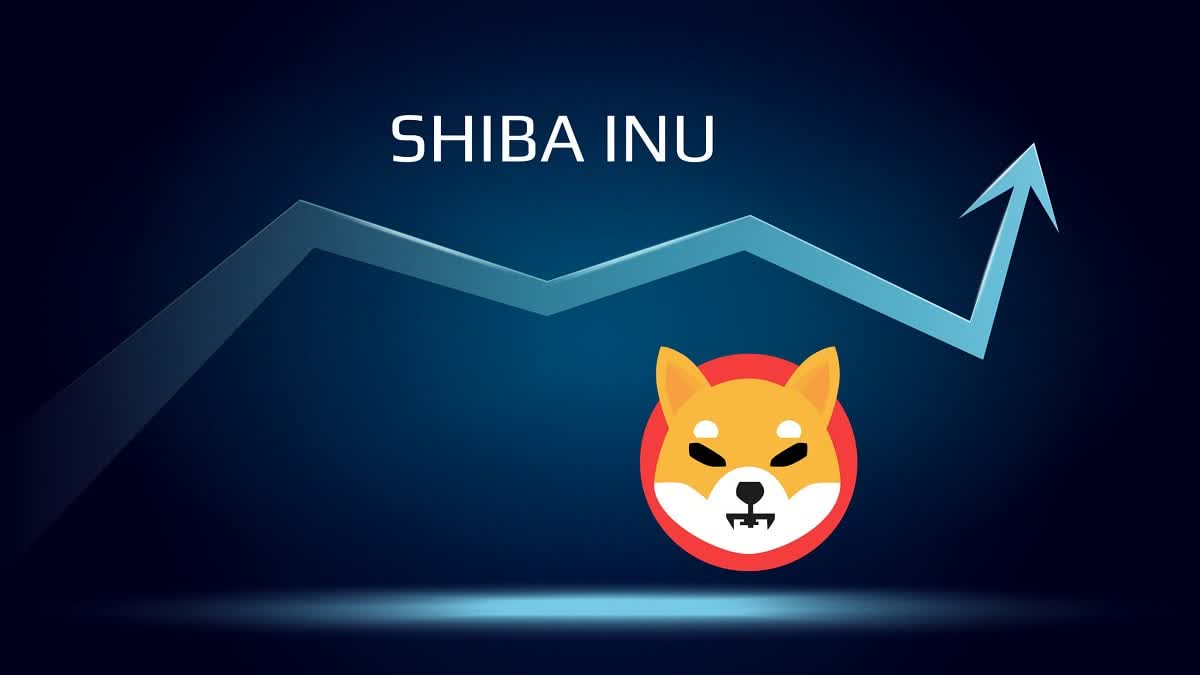 What makes Shiba Inu unique?
Created in 2020, the project was first launched through IEO Uniswap. Its creators are a group of anonymous developers led by RYOSHI (@RyoshiResearch). Its main goal was to create an ERC-20 token at a low enough price that anyone could purchase millions of units. The developers deliberately set its value well below one cent. The strategy is to make the project profitable by raising the altcoin price to $0.01.
Aside from the chance to make a little money, Shiba inu is designed to draw attention to cryptocurrencies. When people see an adorable Japanese Shiba inu dog, it creates a positive vibe.
According to the anonymous developer, the whole project is an experiment in decentralised, spontaneous digital token creation. Each holder stands on an equal footing with the creator. This is rare, because often, even if there are claims of no management company, the development studio owns 20-50% of the coins. It is her team that launches most of the nod-validators and makes important development decisions.
In this blockchain start-up, everything is built on community, interaction and participant initiatives. The holders call themselves the Shiba Army (SHIBArmy). And in the autumn of 2021 - it has become one of the most active cryptocurrencies. The number of members exceeds 500,000. The Twitter account has 1.9 million followers, who actively communicate and are united by a common idea.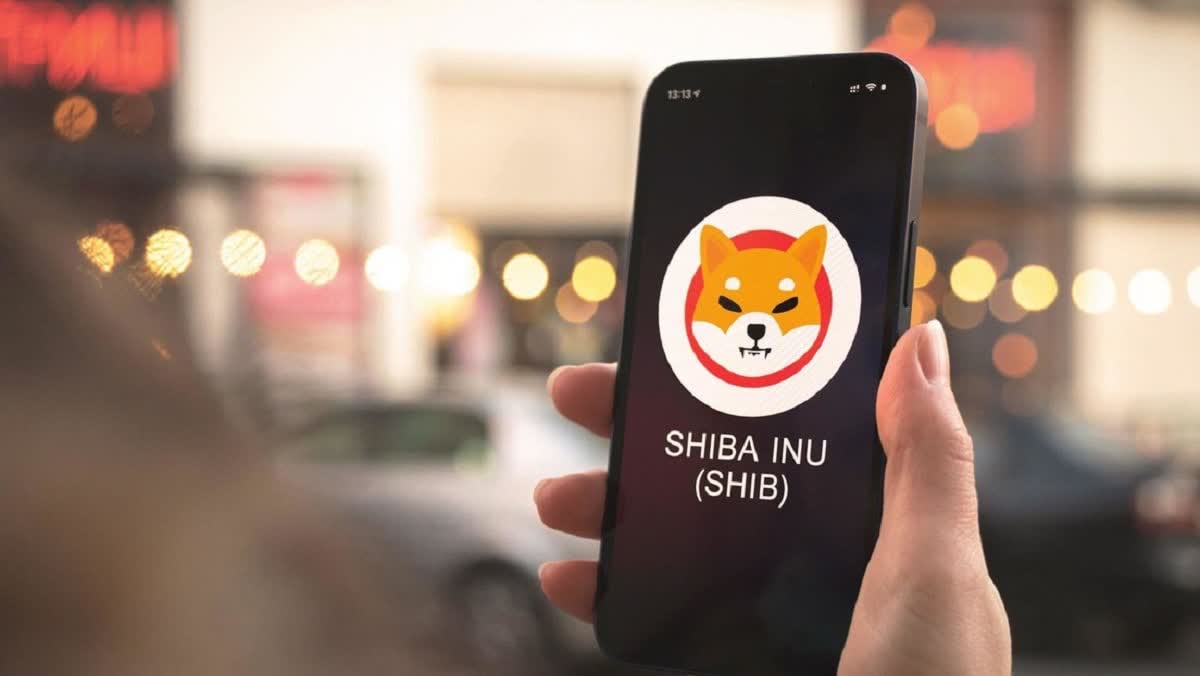 How to Buy Shiba (SHIB)?
You can buy SHIB and become a member of SHIBArmy in the following ways:
Closing a deal on ShibaSwap. In other words, trade through your own decentralized exchange. To make a trade, you need to go to the Swap section. Dozens of ERC-20 tokens can be used to buy.
Use third-party services. Using third-party exchange services, it is possible to buy tokens for fiat currencies. You can transfer money from your bank cards, e-wallets, via payment systems. Another supported option: buying for popular cryptocurrencies (BTC, ETH, DOT). This method is less secure than transactions through exchanges, and the rate is often less favourable.
Buy a digital asset on the exchanges. It is important to note that a huge chunk of Shiba-Inu's massive price movement is due to its addition to most centralised exchanges, including Binance, the largest cryptocurrency exchange by volume. Buy staplecoins on Binance by transferring money from your account to the providers of these coins. You can then use these stabelcoins to buy Shiba inu in the Philippines through the exchange.
Binance supports deposits of more than 300 cryptocurrencies. Many of them you can exchange into Shiba coin at the best rates on the market.
Once you buy Shiba in the Philippines, it can be stored in any wallet that supports ERC-20 tokens. It is safe and you can use this asset at any time.
The future and prospects of cryptocurrency SHIBA INU
One of the immediately announced features of the project is the absence of a governing body or CEO to publish a roadmap. Although the original document mentions RuffMap, it only indicates the general direction of development:
Integration of tokens/products into the global marketplace.
Development of its own DEX.
Create and popularise its own NFT token market.
In 2021-2023 SHIBArmy plans to complete the transition to decentralised governance and provide functionality for holders to vote transparently on all decisions to change, improve the ecosystem. Popular investor sentiment on the digital currency's price movement suggests that the coin will rise, in other words, it will be in a bull market.
What to do after buying Shiba?
There is the option of the so-called Hold strategy. In other words, you can invest in Shiba in the Philippines by buying and holding the coin. Many users buy Shiba, expecting an increase in value. You can safely store your Shiba in your Binance account or cryptocurrency wallet.
You can also earn money by depositing coins in staking . Staking is a great way to increase the amount of assets that are simply stored in your wallet or trading account.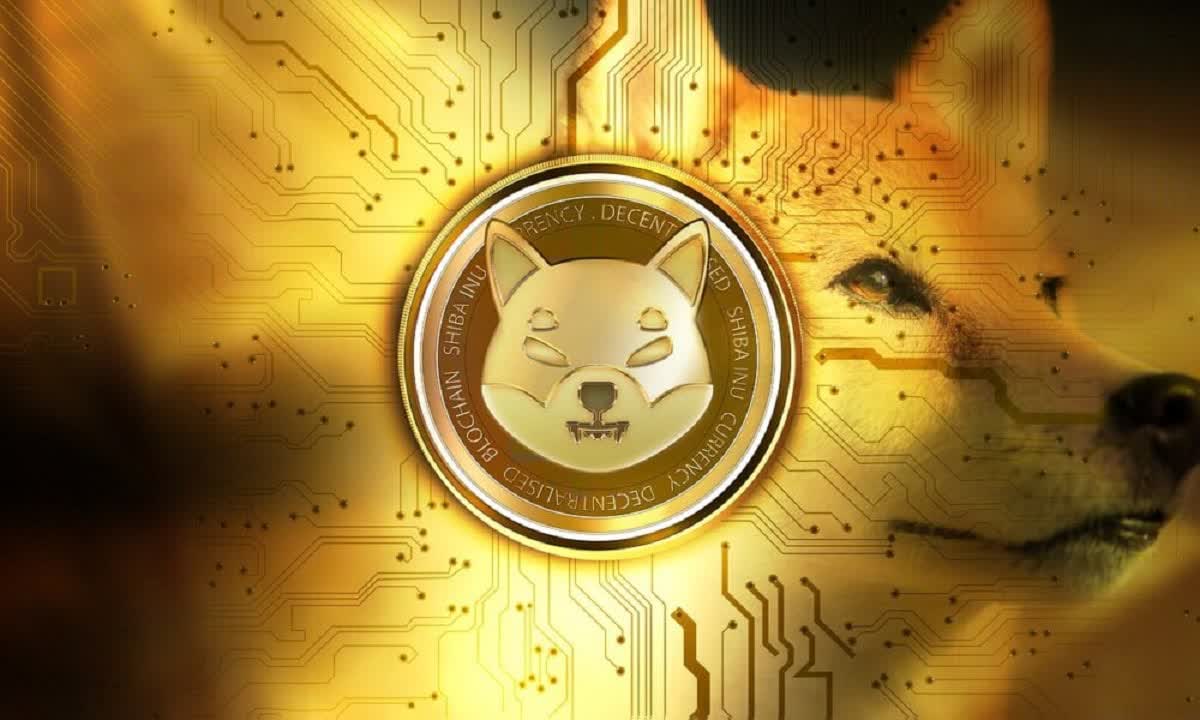 Cryptocurrency trading broker platform
Another popular way to make money with this coin is trading on brokerage platforms. CFD brokers don't offer you to buy Shiba Inu or other real cryptocurrency. Instead, you trade contracts at the price of certain cryptocurrencies - but you never own them, and you can't withdraw them (there are some exceptions). Trading CFDs with brokers is basically about simply betting on the price of a cryptocurrency without owning it. You can only benefit from the rise and fall of the price.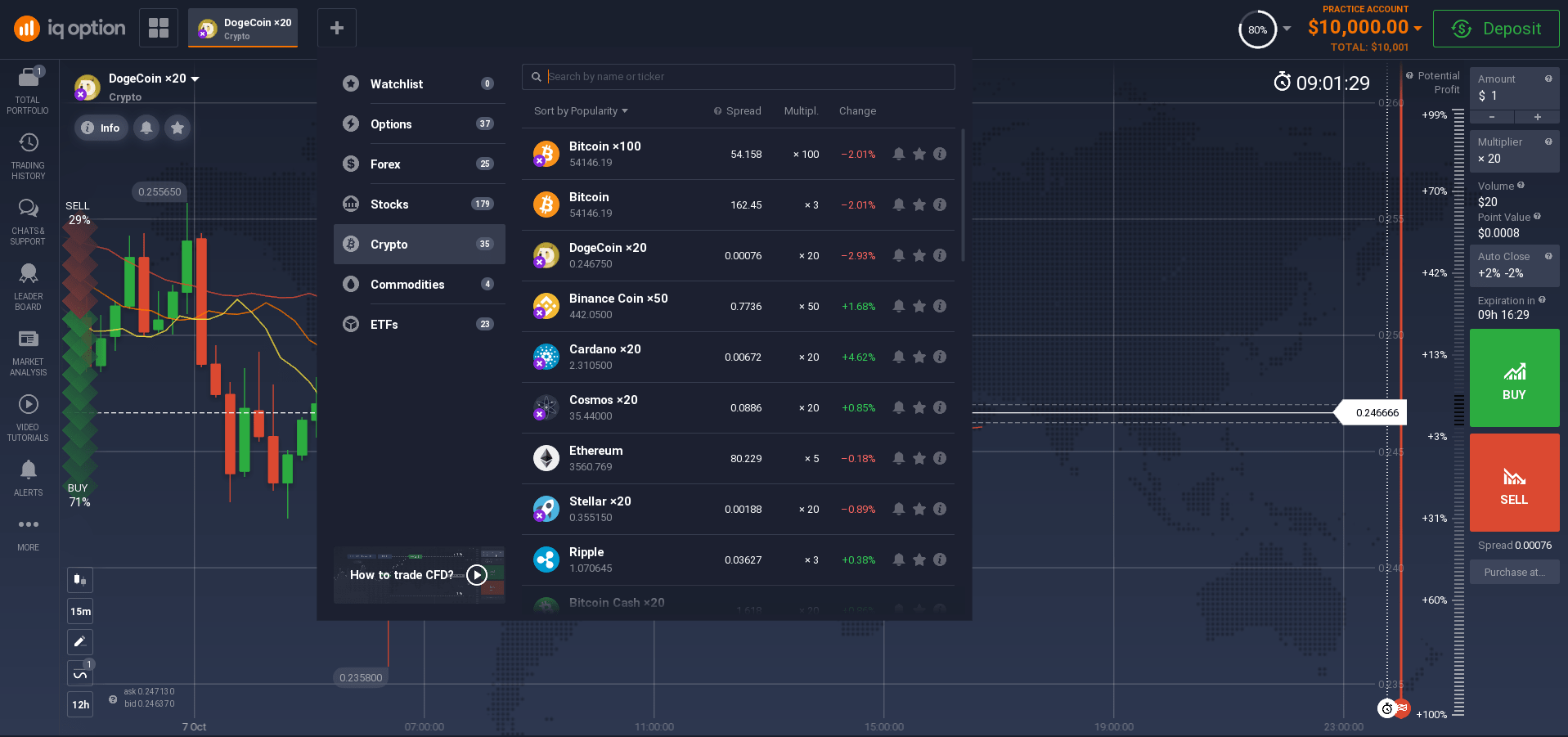 In addition to the trading itself, the broker offers great opportunities. Don't miss them:
Learning in the form of video tutorials on various topics for free.
Multi-asset trading. More than 10 different assets from stocks to cryptocurrencies.
Stop Loss and Take Profit functions.
Video trading software for PC or Smartphone.
News and economic calendar.
Full Technical Analysis for Free.
Demo account for beginners and much more.
What is CFD trading?
CFD stands for Contract for Difference, and is a form of derivative investment and trading strategy. The basic idea behind CFD trading is to profit from changes in the price of the underlying asset without actually owning it. The term 'CFD' refers to the difference between the price at which a trader makes and completes a trade. Trading CFDs is facilitated by brokers who often offer clients the opportunity to increase their margin and leverage and speculate more on the underlying asset.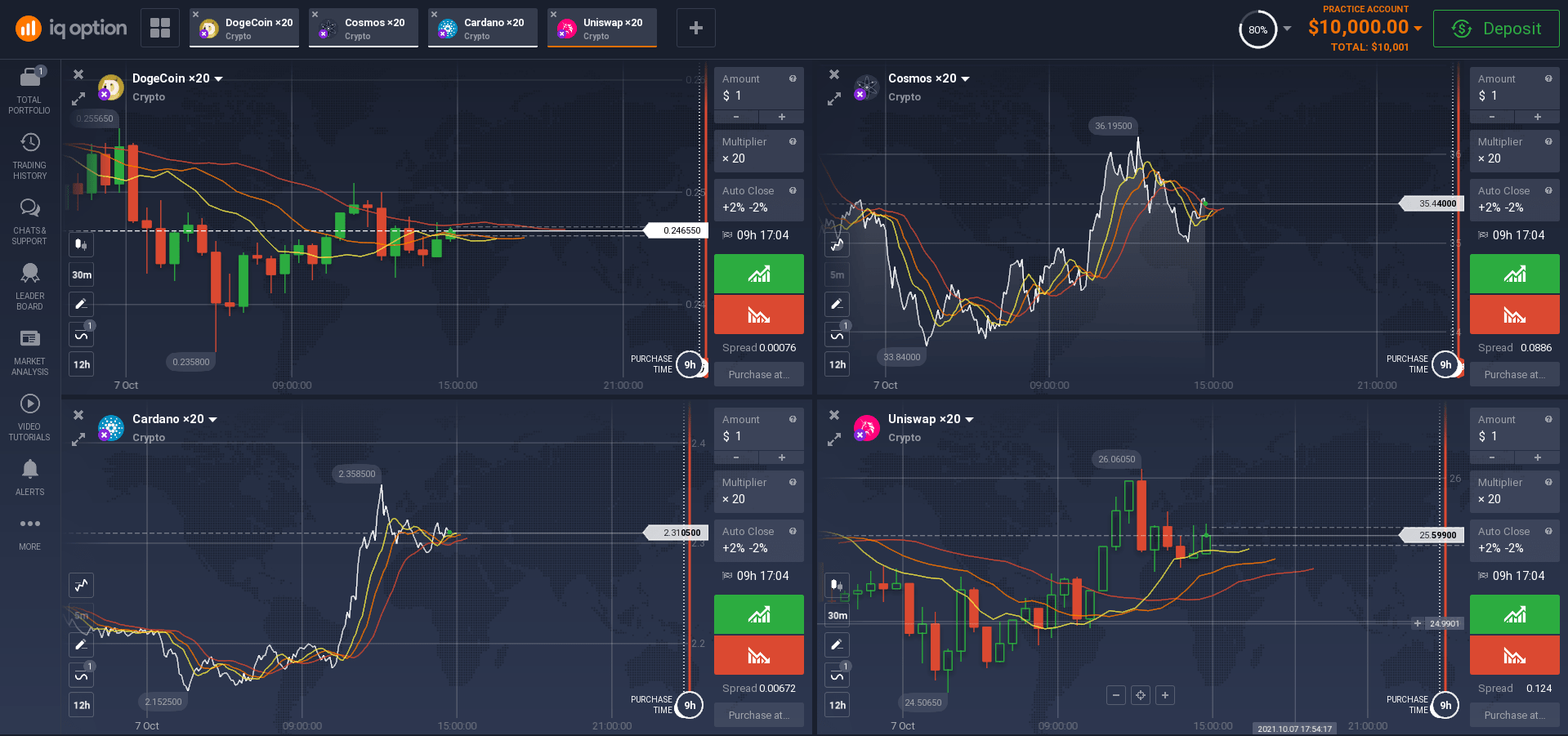 Since the basic idea behind CFD trading is to pay out the difference in price between the start and end of the trade, it is important to understand and ensure that the broker is using reliable trading data to display and execute the price. To be on the safe side, choose a trustworthy and proven broker with a license.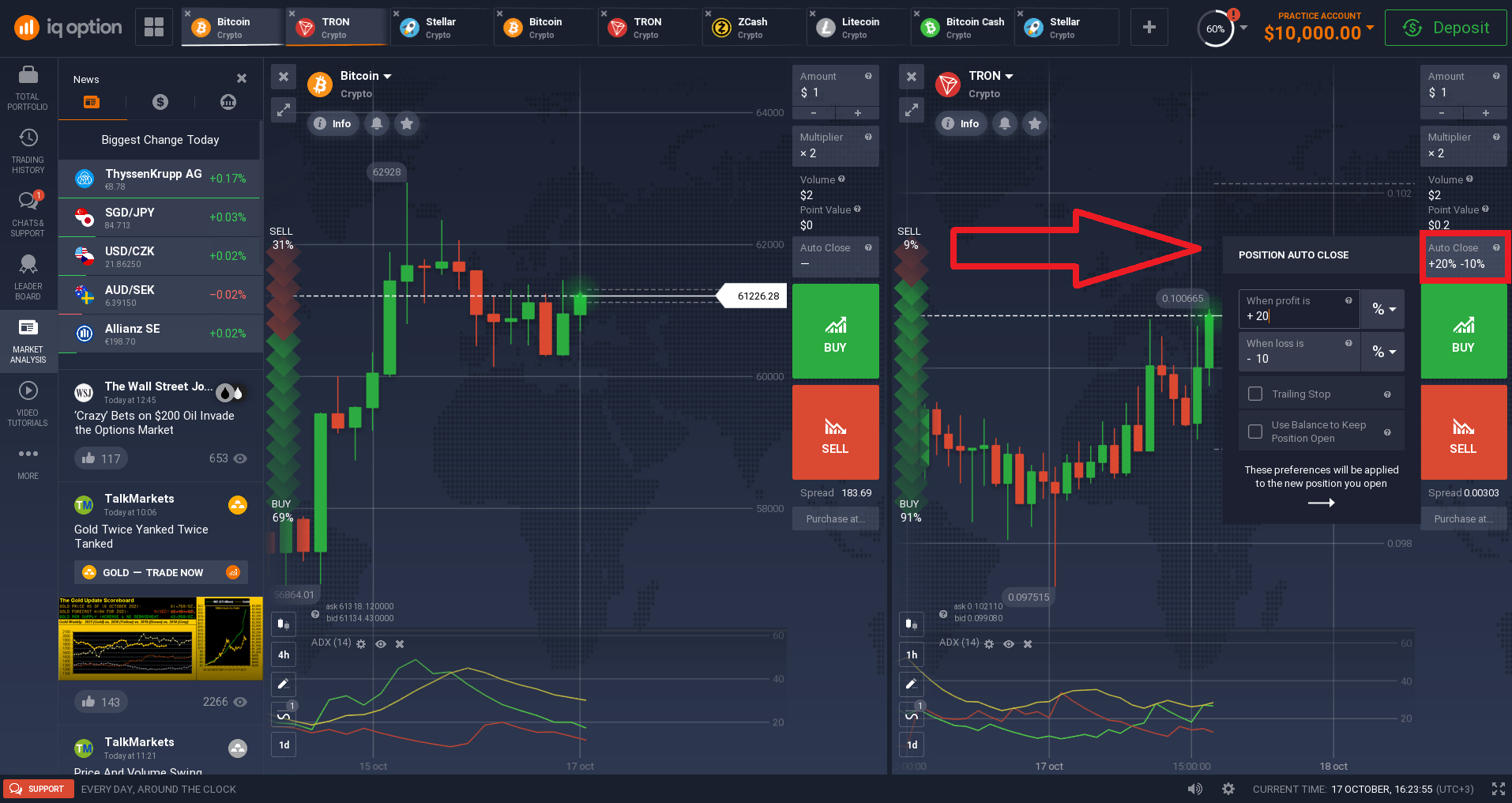 How to start investing in Shiba Inu (SHIB) in the Philippines?
So there are many ways to invest in Shiba. In other words, beginners and professionals alike can make money. If you are new to trading, making money with a broker by trading CFDs is the best way for you. The advantage of such trading is that you are not tied to one asset and you can earn from the value of hundreds of different instruments. Try out different assets, diversify your trading portfolio.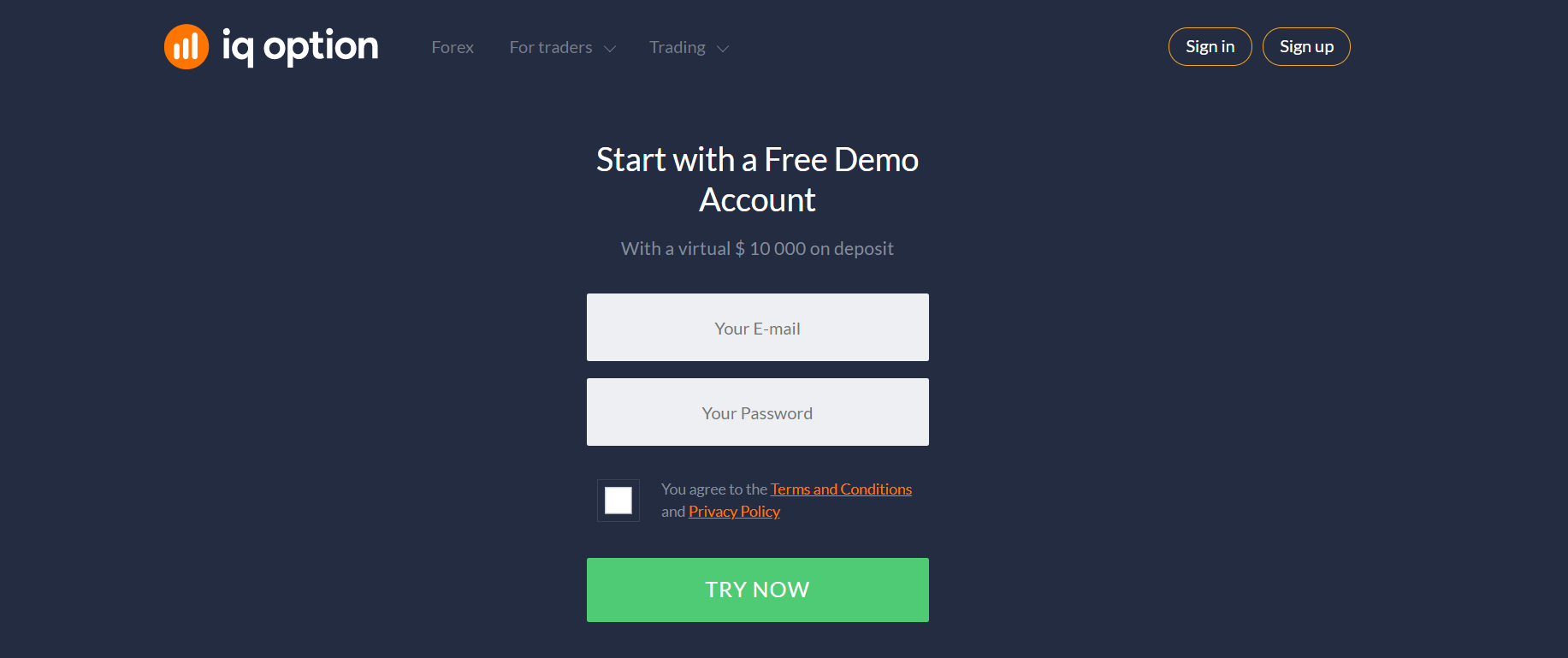 By working with a variety of assets on a broker's platform, you will learn how to analyse news and see trends in the market, read charts and indicators.
With this knowledge and skill set you will learn how to predict future asset price movements, which can lead you to profit either when trading or when investing for the long term.
Demo account
As we mentioned before you can use the demo account to get to know the platform of the broker. Beginner traders often postpone their first trades because they are afraid of taking a risk or making a mistake when placing an order. The solution is a demo account. Concluding transactions using virtual (not real) money, the user quickly gets acquainted with the financial instruments and platform's functionality and tests his own strategies without any risk.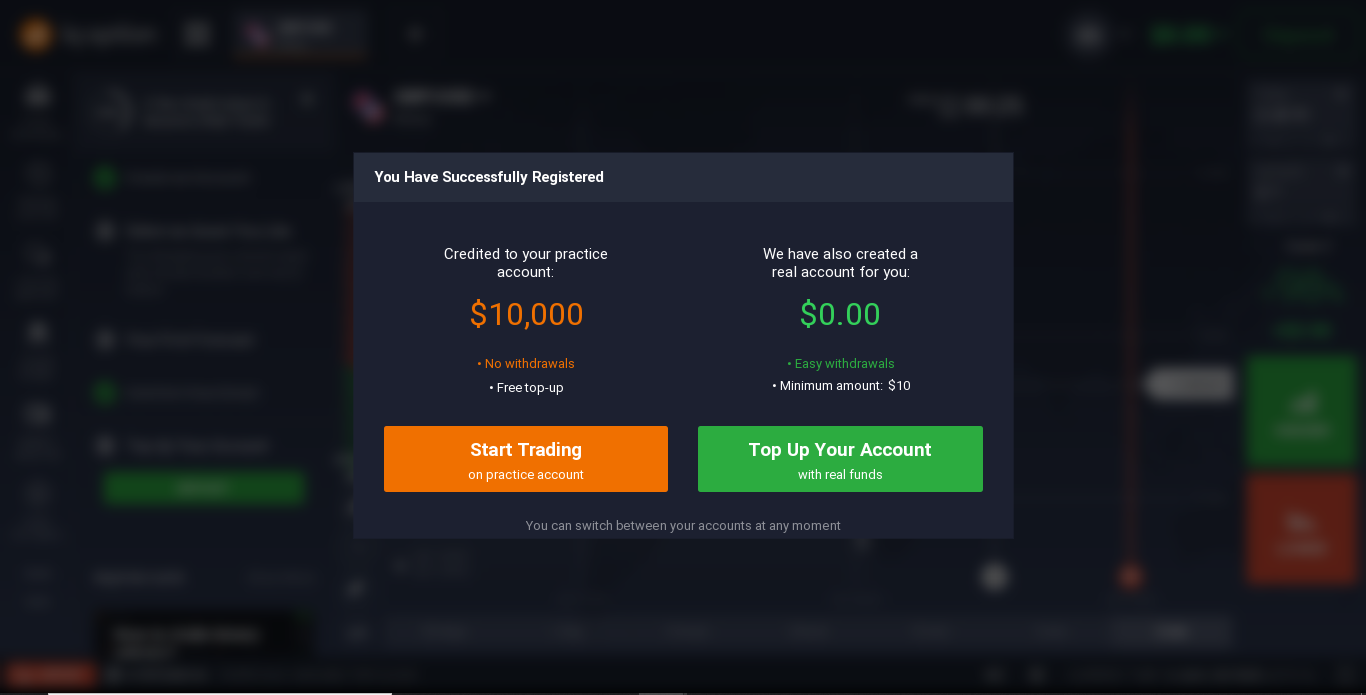 Also, newcomers may need a demo account to test new functionality without risk, such as margin trading. Demo accounts are often used by experienced traders to test new trading strategies or algorithms for trading bots.
It is important not to get used to taking too much risk when trading with a demo account, and not to relax. That is why many analysts and experts advise you not to waste your time with playing with a demo account. You can switch to a real account and start trading with a small amount, for instance $1.
Real account
So, to start getting real profit and to be called a trader you have to deposit your account and make the same deal as on demo-account.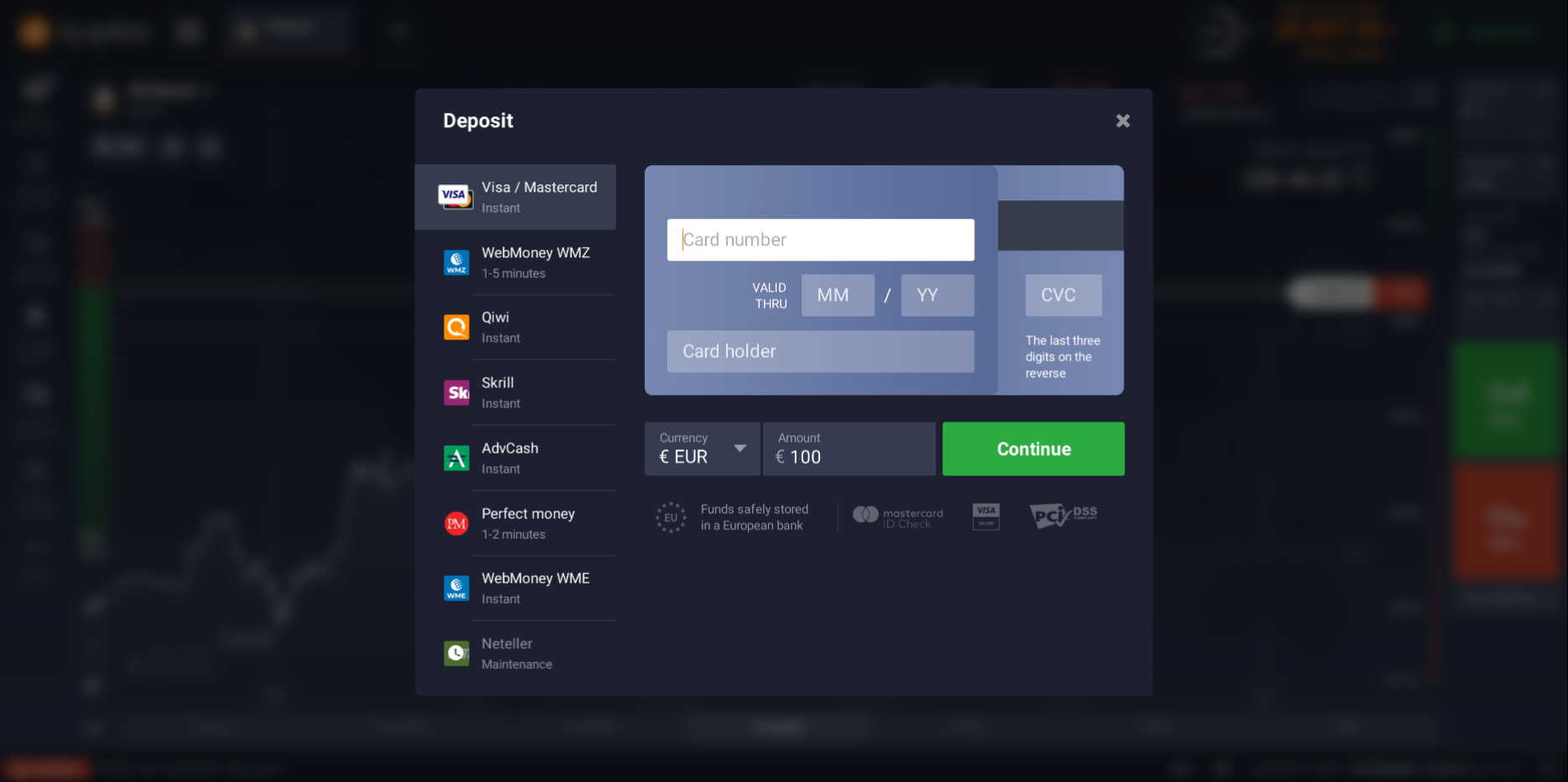 To be exact, the algorithm of actions is the same:
You choose an asset.
Analyse it, using charts (there are several types) and indicators (several dozens of types).
Then you can set a stop-loss and take-profit to automatically close the deal when the profit/loss level you set is reached.
Set your trade amount (from $1), and click "Buy" or "Sell", depending on your predictions.
To start trading you only have to deposit a small amount into your account, usually around $10. More precisely you can learn directly in the process of registration of a personal office as conditions can change. Good luck!
SIMPLE AND RELIABLE
MONEY WITHDRAWAL