Cosmos
Cosmos is a whole system that aims to create a way for all blockchains to interact. It was based on the PoS Tendermint consensus. The ATOM token has been launched to function.
Cosmos is not just about connecting different technologies. The proposed tools allow you to develop your own blockchains as quickly as possible. Typically, this process can take several years, and Cosmos will allow you to do the same work in one or two months. The system gained such a feature thanks to the consensus of its own design Tendermint, which allows creating secure and scalable protocols. A set of settings will make it possible to use the tool for various purposes.
The Cosmos blockchain was created in 2014 by Jae Kwon and Ethan Buckman. They were also the developers of the Tendermint consensus, which formed the basis of the new network and the DeFi ecosystem as a whole. Without him, this project could not have arisen. Both founders are still running Cosmos, and a white sheet for blockchain was written and published in 2019.
The main goal of the project is to connect all blockchains with each other so that each user of any network can exchange data and make transactions with each other.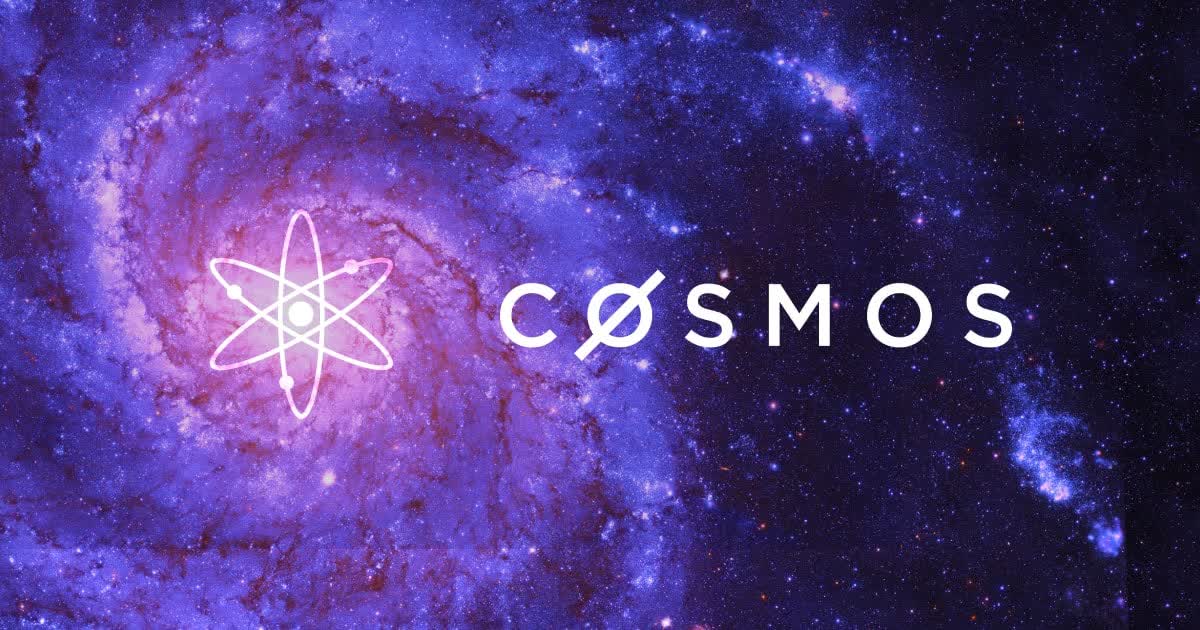 Cosmos provides functional scalable interoperability, which also solves some of the popular problems of modern cryptography when Bitcoin and Ethereum networks dominate the market, capable of processing 7 and 25 transactions per second, respectively. With this, the crypto community will be able to get rid of the need to create the main provider of the DeFi infrastructure. All blockchains will be able to interact with each other, and each of them will perform their own tasks, for which they are sharpened.
Tendermint is a proprietary consensus based on classic PoS. The network consists of a large number of independent blockchains, which are called zones (regular) and hubs (acting as a link between each other). They are all powered by Tindermint Core, giving you all the benefits of consensus (performance, security, consistency). Has some similarities to PBFT, which keeps malicious actors through an accountability system.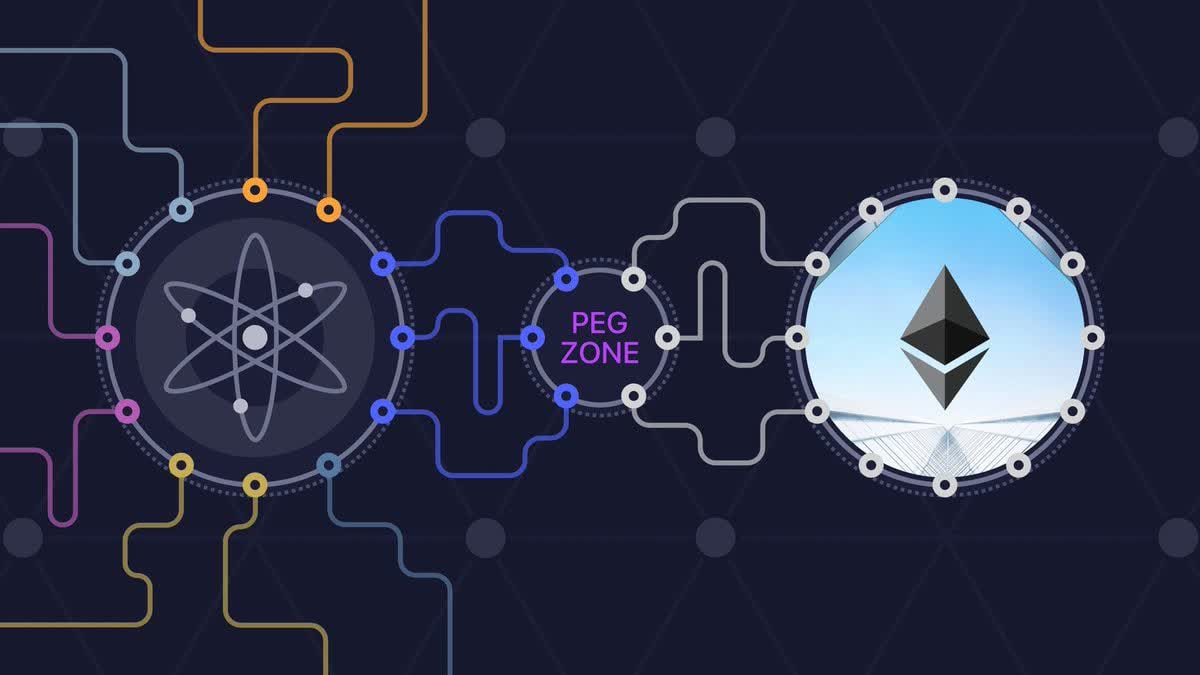 Largest projects at Cosmos
Cosmos is used as a foundation in the work of various areas of the crypto market. Therefore, each of them has its own major projects. The largest tokens by capitalization:
Terra (LUNA);
Crypto.com Coin (CRO);
THORChain (RUNE);
Kava.io (KAVA);
Osmosis (OSMO).
The most popular dApps and services:
Playlist - music streaming service;
FOAM - transfers location information to blockchains and smart contracts;
KIRA Exchange - a decentralized exchange with a high speed of work;
BitSong is a music streaming service whose main purpose is to assist in distribution;
Comdex is a trading solution that allows you to minimize the time spent on each transaction, while making all actions as transparent as possible.
ATOM tokens
For Cosmos to work, a token is needed, which has become ATOM. The system does not limit the maximum number of coins.
For the first time ATOM was sold out at ICO in 2017, then the developers were able to raise about 17.3 million USD within half an hour. To get certain benefits, the team working to improve the project kept 50 million coins for themselves. Initial ATOM distribution:
75% - private and public sale;
10% - Interchain Foundation;
10% - All In Bits Inc .;
5% - to primary investors.
An additional network token is Photon. The coin is used as the first cryptocurrency to pay commissions. With the development of various hubs, more and more of these commission coins are planned to be launched.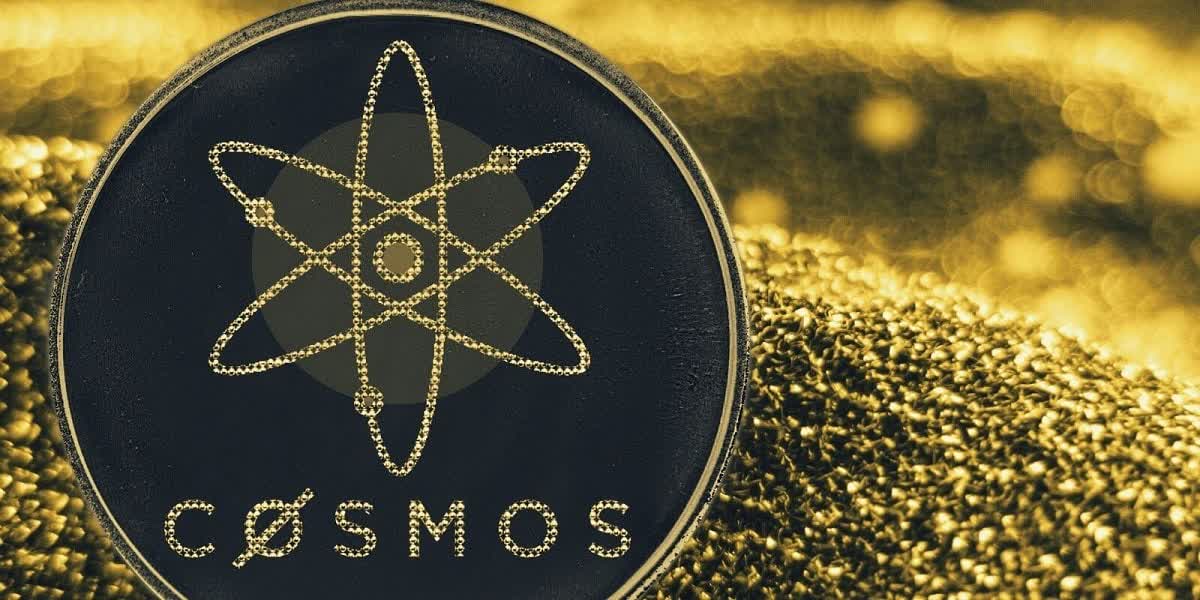 How to store Cosmos?
You can store cryptocurrency in a crypto wallet. Let's take a look at what they are.
Depending on the degree of security, crypto wallets are:
"Cold" crypto wallets are special programs for storing keys in offline mode. Despite some inconveniences, cold storage is the most secure. The "cold" wallets include desktop, hardware, paper.
"Hot" crypto wallets are online services, exchanges, applications for mobile devices that are accessed via the Internet. Such cryptocurrency storages are more suitable for temporary savings of financial assets. Long-term cryptocurrency is best stored on "cold" services.
Cryptocurrency wallet risks
In some countries, it is forbidden to use cryptocurrency, which means that it is forbidden to use crypto wallets. For example, bitcoin is banned in Nepal, Pakistan, Algeria, Cambodia, Bolivia, Bangladesh, Vietnam, Macedonia. Ecuador is planning to launch its own national cryptocurrency.
When choosing online cryptocurrency savings, you should pay special attention to storage security issues.
There have been times when users were unable to withdraw their tokens from the online wallet. It also happened that the companies to which the users trusted the keys to the repositories collapsed.
Experienced crypto investors choose online vaults as temporary ones. For long-term investment, "cold" safes are more reliable.
For security purposes, when receiving email, it is best for crypto wallet owners not to open emails from phishing companies disguised as real ones.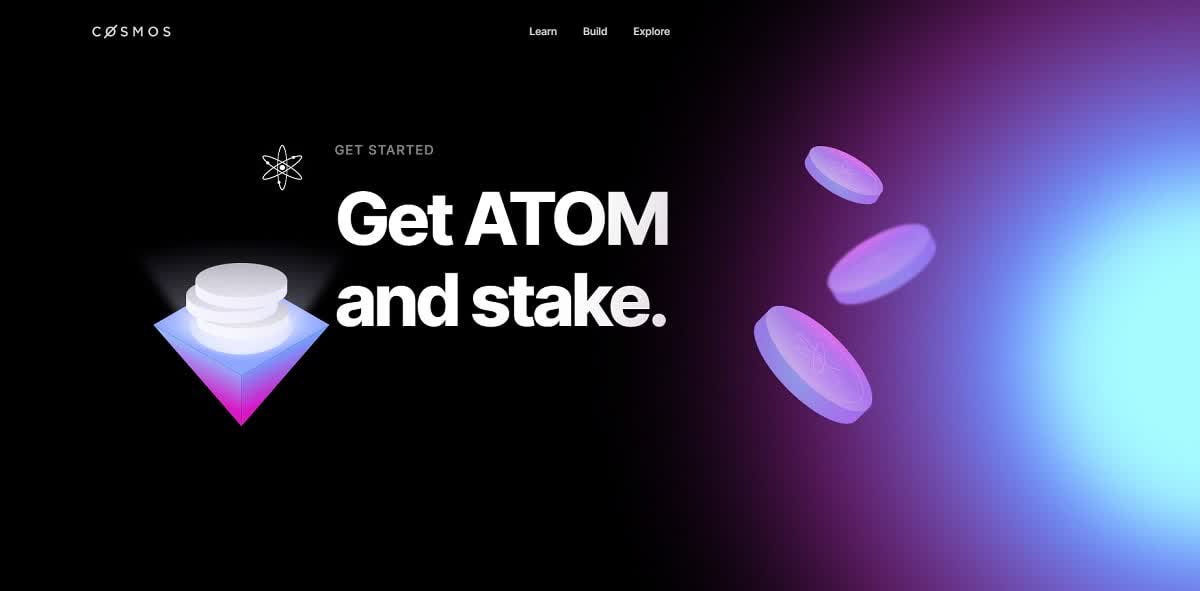 Which crypto wallet to choose?
Each cryptocurrency wallet is designed for a specific purpose. Some of the crypto storages do not work with certain programs and devices.
When choosing a cryptocurrency safe, you should find out if the crypto wallets support the operation of the cryptocurrency you need. For example, the latest versions of crypto wallets are focused on multi-currency, it is more cost-effective. Earlier versions only saved one type of coin.
In order to use a crypto wallet, it is best to study the instructions. Crypto storage manufacturers provide step-by-step instructions on how to use a crypto wallet. For greater reliability, we recommend that you create an additional backup copy of the private key.
To find out which one it is worth to have a safe for storing cryptocurrency, you should study this information on the website of the developers of the selected cryptocurrency. When choosing a crypto wallet, we recommend paying attention to the reliability factors.
The reliability of a cryptocurrency wallet is ensured by:
Public and private key,
Several levels of protection.
Novice cryptocurrency traders do not need a hardware safe. At first, you can get by with online storage.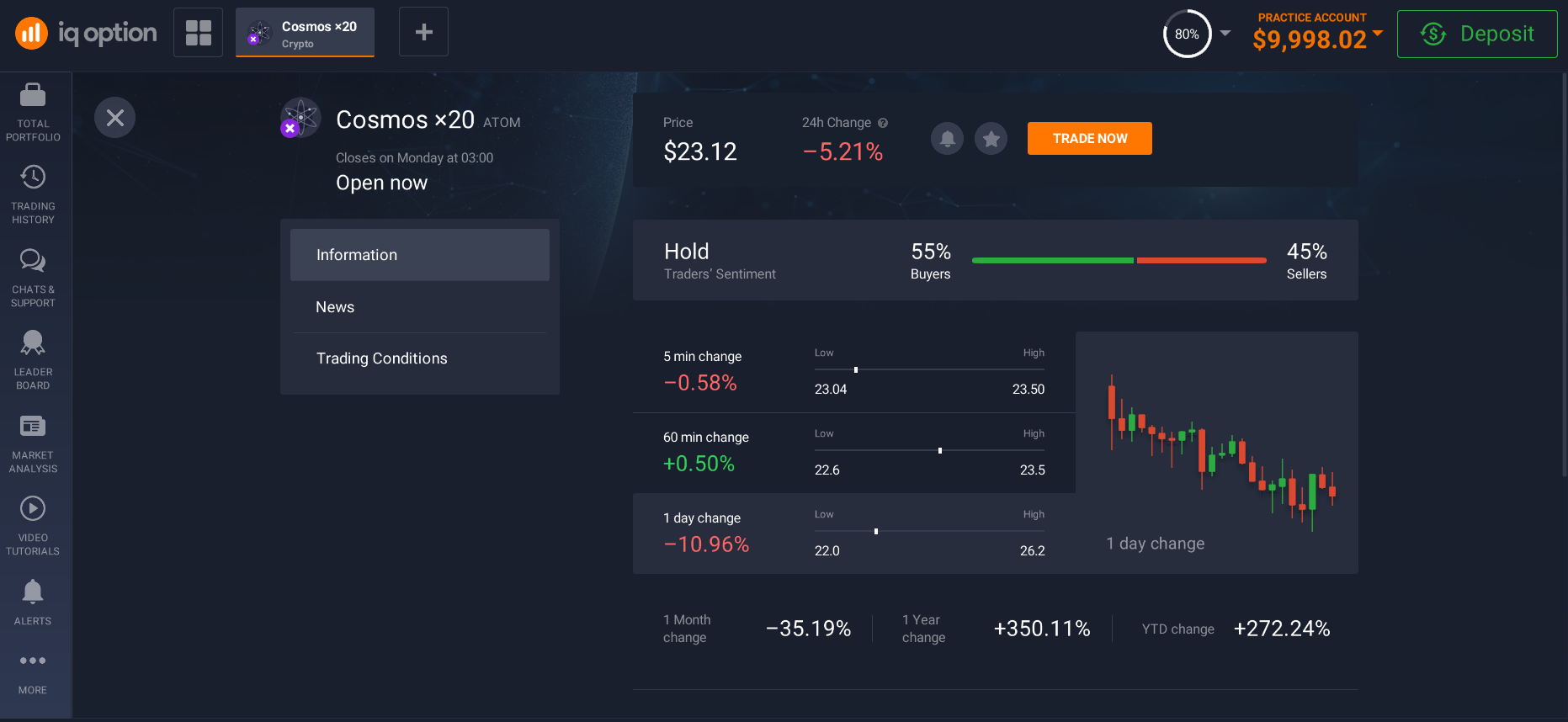 Wallets for Cosmos
Each exchange allows you to store purchased tokens here. But this method is ineffective and rather dangerous, because the security system does not adequately protect clients' funds. Therefore, it is recommended to use third-party wallets:
Ledger Nano X is a hardware wallet that supports ATOM staking within the ecosystem;
Keplr - browser extension through which you can stake ATOM and several other coins;
Cosmostation - a universal wallet that can be used to work with any blockchain from the Cosmos ecosystem;
Guarda Wallet - mobile and web wallet, the main advantage of which is the speed of work;
Exodus Wallet, one of the oldest wallets available on both PC and mobile.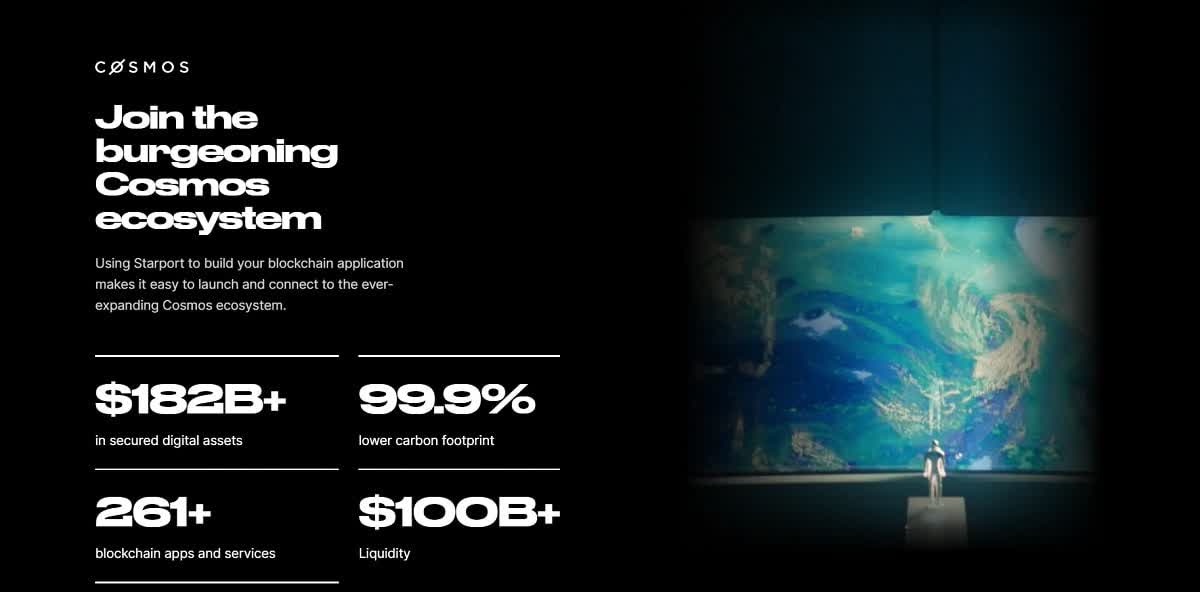 How to buy Cosmos in the Philippines?
There are two popular ways to buy cryptocurrency. One of them is to buy Atom on the exchange. Here you need to choose the right moment to buy and close positions as soon as the price rises to a level that is comfortable for you. Note that the market may move against you, the price may drop and you may suffer losses.
An exotic option for purchasing Cosmos is to use special ATMs. Even more trivial ways, for example, using PayPal, or through special aggregators - Bitquick and LocalBitcoins.com. You need to be especially careful here, since these are platforms for trade between individuals and there are frequent cases of fraud.
A convenient alternative is to use Contracts for Difference - CFDs.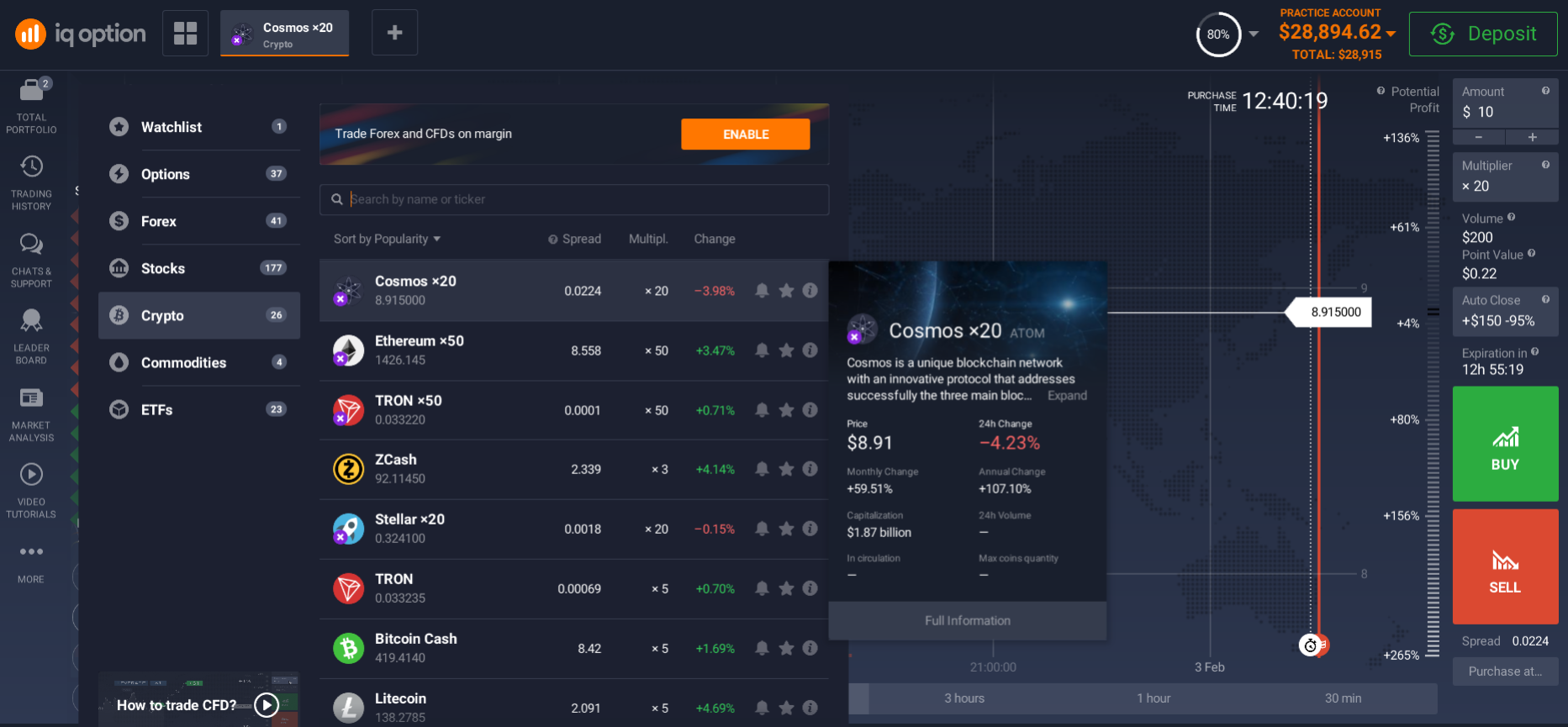 How to invest in Cosmos profitably in the Philippines?
You can profitably invest in Cosmos using CFDs.
Many people gain access to cryptocurrencies simply by investing money in them, that is, by buying real digital currency. However, this also has disadvantages. Buying cryptocurrencies is slower to process than other currency transactions typical of Forex trading.
The point is that cryptocurrencies are unregulated, and there are many sad stories about problems with Bitcoin or Ethereum wallets.
You can easily get around all these problems by using a cryptocurrency CFD trading tool. CFDs allow for very fast transactions, which is beneficial for such a volatile market.
Unlike traditional buying of cryptocurrency, CFD trading (on crypto) allows speculative transactions without actually storing crypto in an electronic wallet.
The lack of the actual storage of cryptocurrency enhances cyber security. Thanks to the leverage provided for trading accounts, the client has the opportunity to hold cryptocurrency CFD positions in terms of volume that exceed those originally available in traditional currencies.
Cryptocurrency CFDs allow you to open both short and long positions in both directions - for a fall or a rise.
Margin trading in Cryptocurrencies opens up great opportunities:
Long and short positions.
The ability to trade up or down - make money on any price movement.
The ability to trade crypto contracts in excess of your deposit.
There is no need to store Cryptocurrency in an electronic wallet, which increases cybersecurity.
With virtual currency at your disposal, you can open a short position and fix the price.
Analysts predict good prospects for the Cosmos cryptocurrency. Study the crypto market, choose convenient investment methods and let your trades bring you good profits!
SIMPLE AND RELIABLE
MONEY WITHDRAWAL