What is Deepcoin?
Deepcoin is a centralized global cryptocurrency derivatives exchange offering perpetual and CFD trading services. It is registered in the Republic of Seychelles but is headquartered in Singapore. With a deep knowledge of the risk-averse nature and innovative value of digital currencies, and a deep understanding of investor demand for a diversified asset allocation, Deepcoin specializes in digital currencies and aims to provide globalized and comprehensive financial services with digital currency at its core. The Deepcoin exchange also offers spot trading (i.e. regular trading), which is primarily a derivatives exchange. This means that they are focused on derivatives trading. Deepcoin derivatives trading platform has a referral program for its users through which existing users can refer new users and then earn commission from the trading of referred users. The referring user receives 45% of all trading fees generated by the referred user. For its crypto derivatives products, it allows trading with leverage. This means that it is possible to gain a higher exposure to an increase or decrease in the price of a certain cryptocurrency without actually owning the required amount of assets. Here you can get 125x leverage on futures (BTC/USD). Deepcoin also has innovative products such as optional FX, second treasure, and crypto Christmas gifts. Options can profit from price trend forecasts. Deepcoin's motto is Change Exchange, which is a desire to further contribute to the cryptocurrency industry. The name Deepcoin consists of "Deep" and "coin", which means a deep understanding of cryptocurrencies.Deepcoin cryptocurrency derivatives trading platform has branches in countries and regions such as Japan, Canada and South Africa.Establishing global office locations enhances responsiveness to user needs across regions and cultures. Today, Deepcoin has over 1 million users and over 250 KOLs worldwide, and has deep working relationships with over 120 media outlets and over 800 affiliates.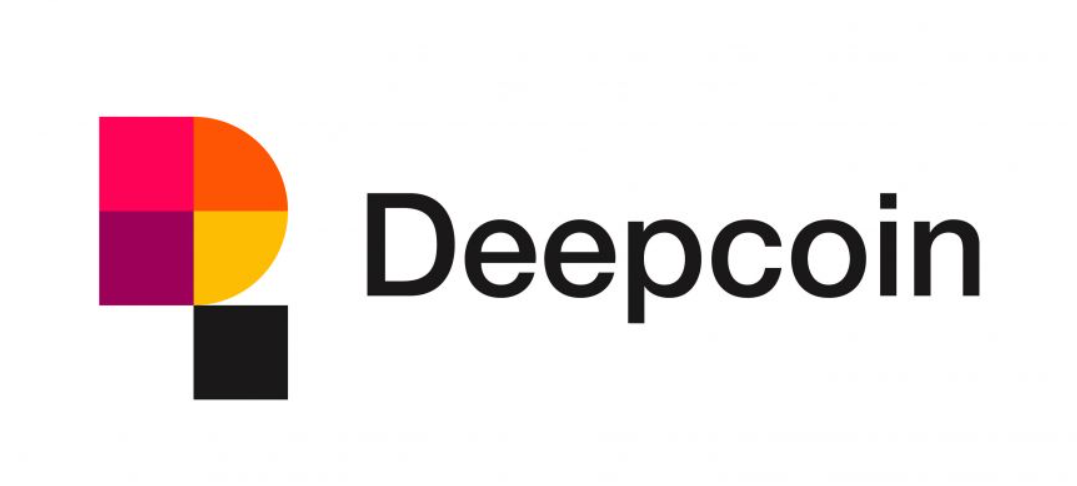 What are derivatives?
A derivative is the basis of a document for an obligation to deliver or receive assets. A financial instrument that depends on the price of one or more securities.
Derivatives are used for forward transactions, risk hedging and speculation for profit by financial market players. The derivatives market is a large segment of the financial system. With their help, investors neutralize risks in the stock markets, share and limit the negative consequences. Derivative financial instruments included in the investment portfolio allow you to reduce losses in case of unsuccessful development of the market situation.
In other words, a derivative is an agreement between the parties under which they are obliged or entitled to transfer assets or funds on or before the due date at a certain cost.
The purpose of acquiring a derivative is to hedge price risk over time or to receive income from changes in the value of the underlying asset. But the result can be both positive and negative for the parties to the transaction. Simply put: reduce your risks, for some positions. This is a kind of insurance. There is a lot of literature on derivatives. However, this tool is still considered only for professionals, because. It is necessary to understand the many nuances and subtleties of the work. Beginners usually just trade bullish stocks.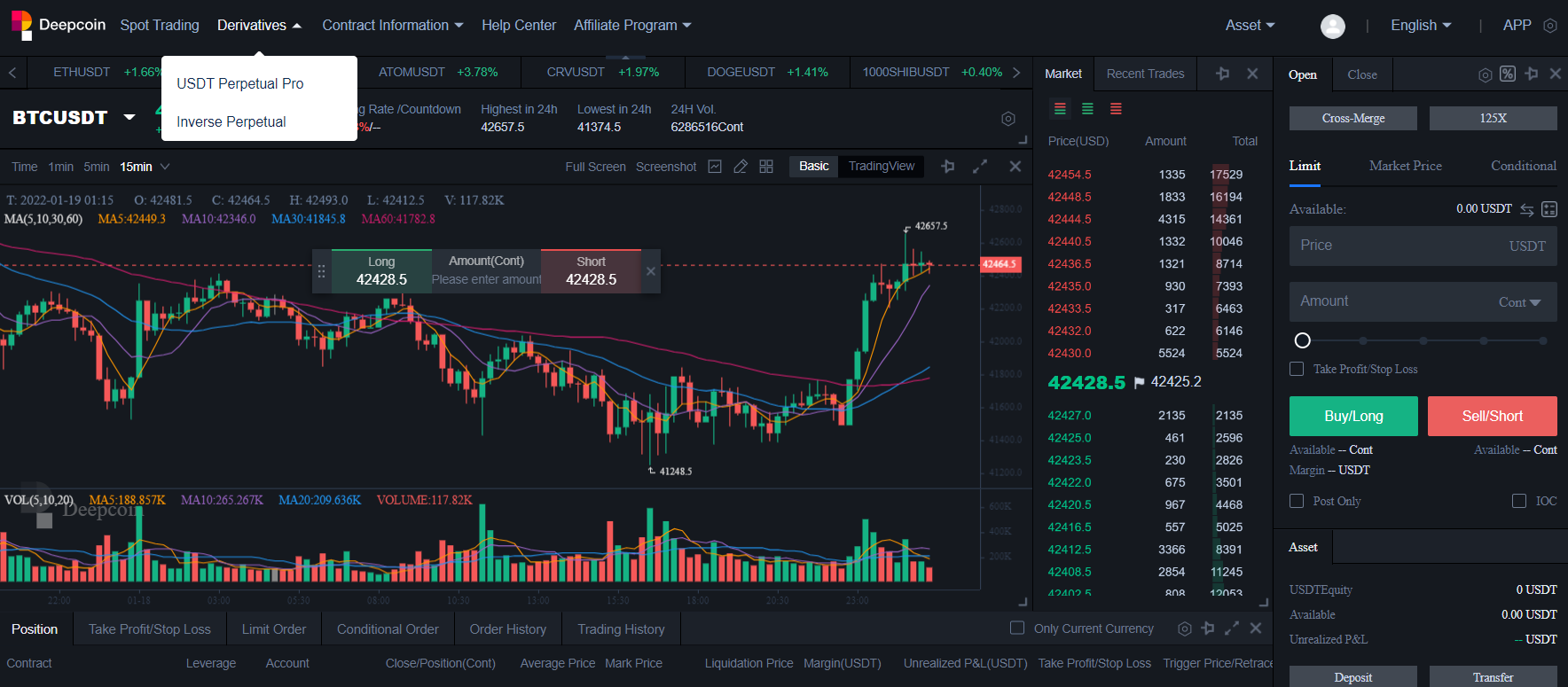 Derivative characteristics:
credit rating and other conditions.
a small initial investment is required to purchase.
settlements on the derivative occur in the future relative to the moment of creation of the derivative.
the price of the derivative changes following the value of the underlying asset.
Derivatives also have their own characteristics:
contractuality is the result of urgent agreements;
urgency - the derivative is valid for a certain period;
profit orientation — receiving funds from a change in the price of a derivative.
A feature of a derivative is that the number of derivatives does not have to coincide with the number of underlying assets.
The derivative market is often speculative in nature, since it carries a significant amount of risks, and largely depends on momentary demand, or artificially caused hype for a particular product.
This instrument can oblige one counterparty to perform certain actions with an asset, for example, to provide commercial services. In another case, the counterparty, in accordance with the derivative, receives the right to make transactions with the underlying asset.
At the same time, by concluding a derivative agreement, the acquirer gets the opportunity to receive this product (asset) in the future. He does not have to worry about where to store it, or how to deliver it from the purchaser to the place of storage.
Deepcoin derivatives in the Philippines are becoming more popular every day and you can buy them today.
How does cryptocurrency derivatives trading work?
Deepcoin is similar to other trading platforms. Users create accounts and deposit funds. They can then choose which assets they would like to trade and start trading them. The biggest difference between Deepcoin and other investment platforms is simply that Deepcoin offers derivatives trading. This makes the platform attractive to people who prefer to invest in derivatives rather than primary assets. Derivatives provide more flexibility for trading. People who are used to using digital investment platforms and exchanges should have no problem using Deepcoin, and those people who are not familiar with these types of platforms should be able to learn how to use Deepcoin without any problem.
Why Deepcoin crypto derivatives trading platform?- The simplest answer is that cryptocurrency markets are highly volatile and constantly on the move. This means that investors must be able to place bets in order to be able to make a profit in all market conditions. Thus, it is advantageous to have access to a trading platform that allows its users to respond quickly to changing market conditions. Deepcoin can also be attractive to sophisticated investors who may have more sophisticated trading strategies. Deepcoin derivatives trading brings stable income.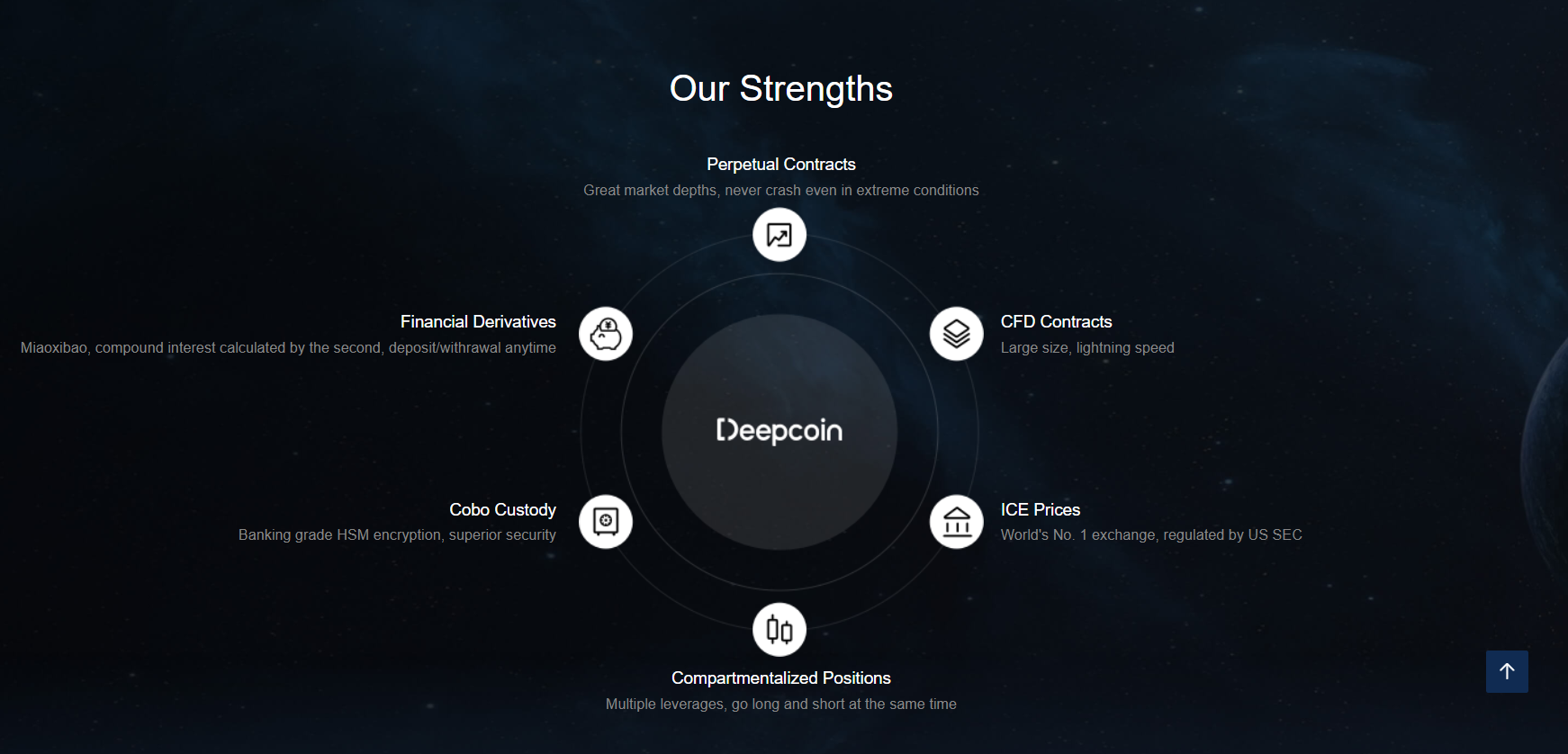 How to trade Deepcoin derivatives in the Philippines?
Deepcoin cryptocurrency derivatives in the Philippines are in high demand.It is never too late to start trading derivatives and you can start this process now. To do this, you just need to do the following: Initially, you will need to choose a broker that will suit your requirements; after which you will need to go through the registration procedure on the official website of the exchange; the next step is to open an account and replenish the deposit; then choose the most relevant type of derivative for yourself and analyze the market in detail, and the last step will be the purchase of a derivative.Deepcoin crypto derivatives in the Philippines have already become a well-established type of investment.
How to register?
The Deepcoin official website supports registration using an email address. Below is information on how to do this:
Go to the deepcoin official website and click the [Register] button in the upper right corner to go to the new account registration screen. If you have a Deepcoin account, please click the [Login] button.
Then enter your email address, mobile phone number and password as shown in the input field.
After that, click [send authentication code] (the system will then send a verification code to your email address).

Please enter it after confirmation.

Registration completed.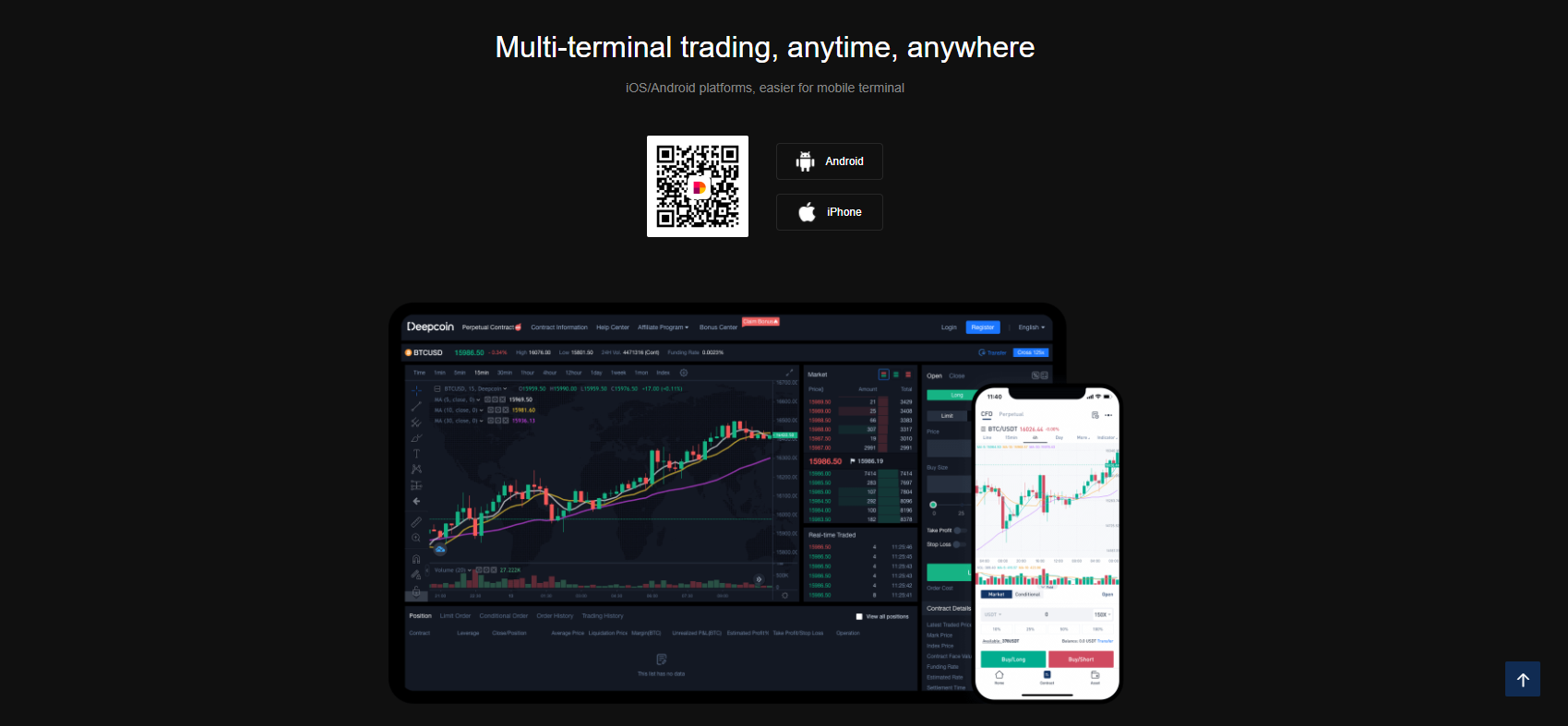 How to withdraw money?
Instructions for withdrawing funds:
Log in from deepcoin's official website and click [Withdrawal] → [Assets] on the top right corner of the displayed screen.
After entering your withdrawal address correctly, please enter your email address to receive an authorization code.
Then click [Get Verification Code]. Please fill in the desired amount in the withdrawal amount column and click the [Withdraw] button.
Note:
There is a minimum withdrawal amount for each currency. if the amount that was previously filled is less than the minimum withdrawal amount, the withdrawal may fail.
You must be verified by Google before submitting a withdrawal request.
Please be careful not to make a mistake in the withdrawal address.
As long as there is a first deposit, withdrawal procedures can be carried out.
After the withdrawal is completed, you can check the withdrawal history at the bottom of the page.
List of Deepcoin derivatives
Perpetual contracts are an evolutionary form of financial derivatives dealing in physical and futures digital assets. Unlike normal futures trading, there is no maturity date and only deposit settlement without physical delivery allows for more flexible investment. Reverse perpetual contracts can be taken as positions on buy and sell, and the user specifies the trading volume in US dollars (USD). Profit and loss calculations are made according to the base currency chosen by the user (BTC, ETH, etc.). Mark Price: Calculated from the midpoint (average) between the bid and ask prices. This mark price is used as the basis for calculating profit and loss and performing forced loss reductions. By using an intermediate price between the purchase price and the sale price, unnecessary forced settlements can be avoided during sudden market fluctuations, and the security of the user's transactions becomes possible.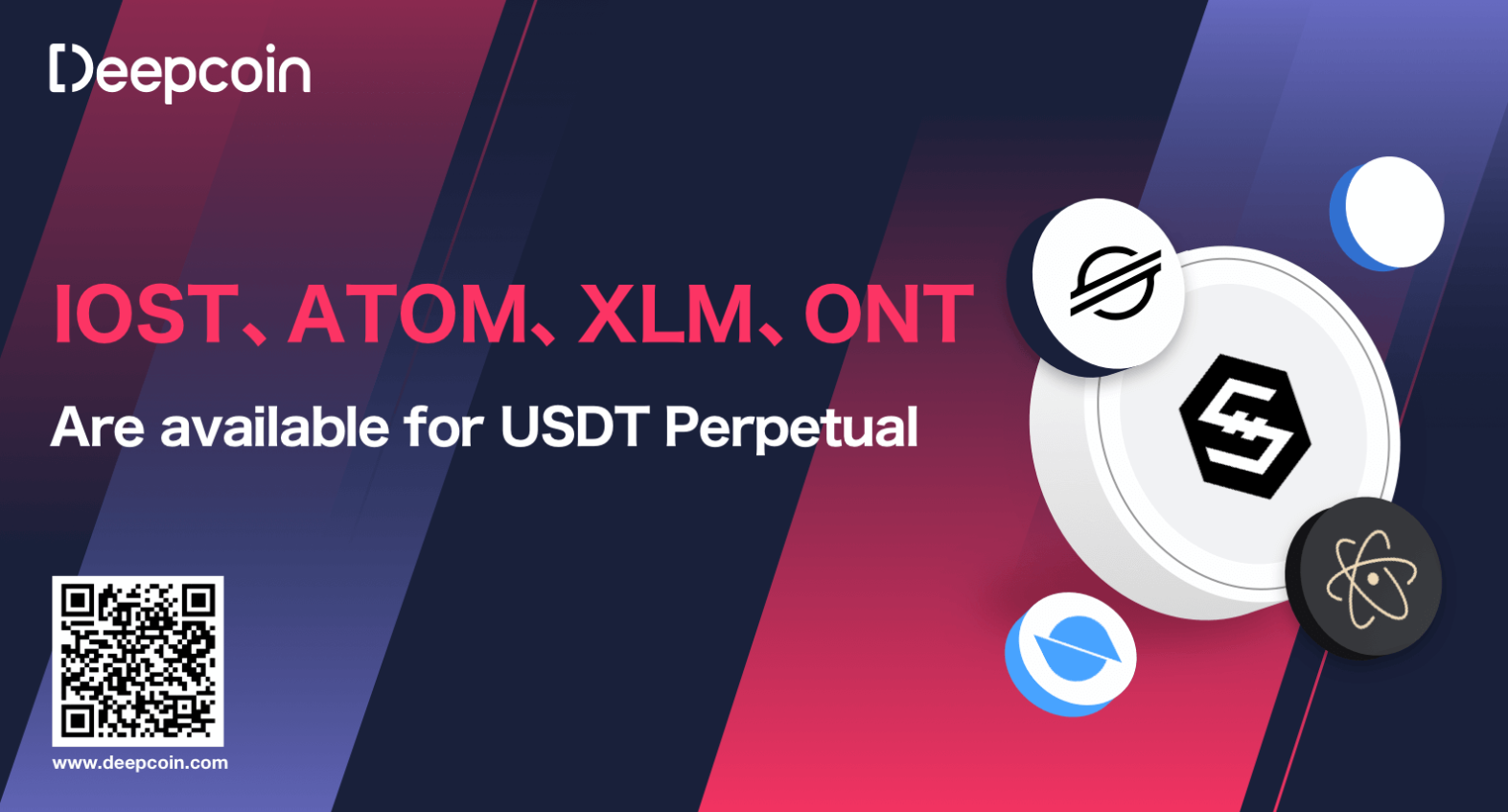 A lite version of Deepcoin's USDT Perpetual Contract (formerly USDT Contract) is a service that allows customers to deposit margin and buy and sell cryptocurrencies through deposit settlement. After receiving a batch of orders from a client, Deepcoin will make a profit for you by referring to the price movement of the cryptocurrency market on each exchange and placing an order at the best price. In addition, the lite version allows you to maximize your profits with a small amount of capital with leverage. and since it is also possible to enter by selling, it is possible to trade for profit even in the downflow phase.
Margin mode : The lite version currently supports margin mode. Segregated margin mode is a type of trading that has low risk and is easy to handle even for beginners, making only a fraction of the margin of the account balance. The contract size is small, 1.0 you can order in USDT. Split Margins can be ordered with multiple leverages ranging from 1x to 125x. Fine-grained leverage increases your chances of increasing your winnings. The maintenance margin ratio is canceled in the lite hierarchy, extending the user's time to open a position and reducing the risk of being forced to close.
Crypto otoshidama is a service that allows users to send caches between users. The sender determines the code by favorite alphanumeric characters, and if you enter the amount of the number of New Year's gifts, then it is created. then share the code or link and the submission is complete. The recipient will open the New Year's gift and receive cash by entering the code.
USDT Perpetual Contract Pro is a contract designed under the Reverse Perpetual Agreement and must be deposited with USDT as margin without any transaction. All P&L calculations are handled by USDT.Maintenance Margin: The minimum amount of margin required to "maintain" a position. Financing costs: Perpetual contracts, financing costs (financing costs) are calculated based on the amount of the contract in order to enable leveraged trading.
Funding costs are collected every eight hours, and the times are three times: 8:00, 16:00 and 24:00 (HKT). Only if the position is held at the same time, the user has to pay the funding cost, and if the position is closed before collection, there are no funding costs.
Deepcoin cryptocurrency derivatives trading can also become an additional income.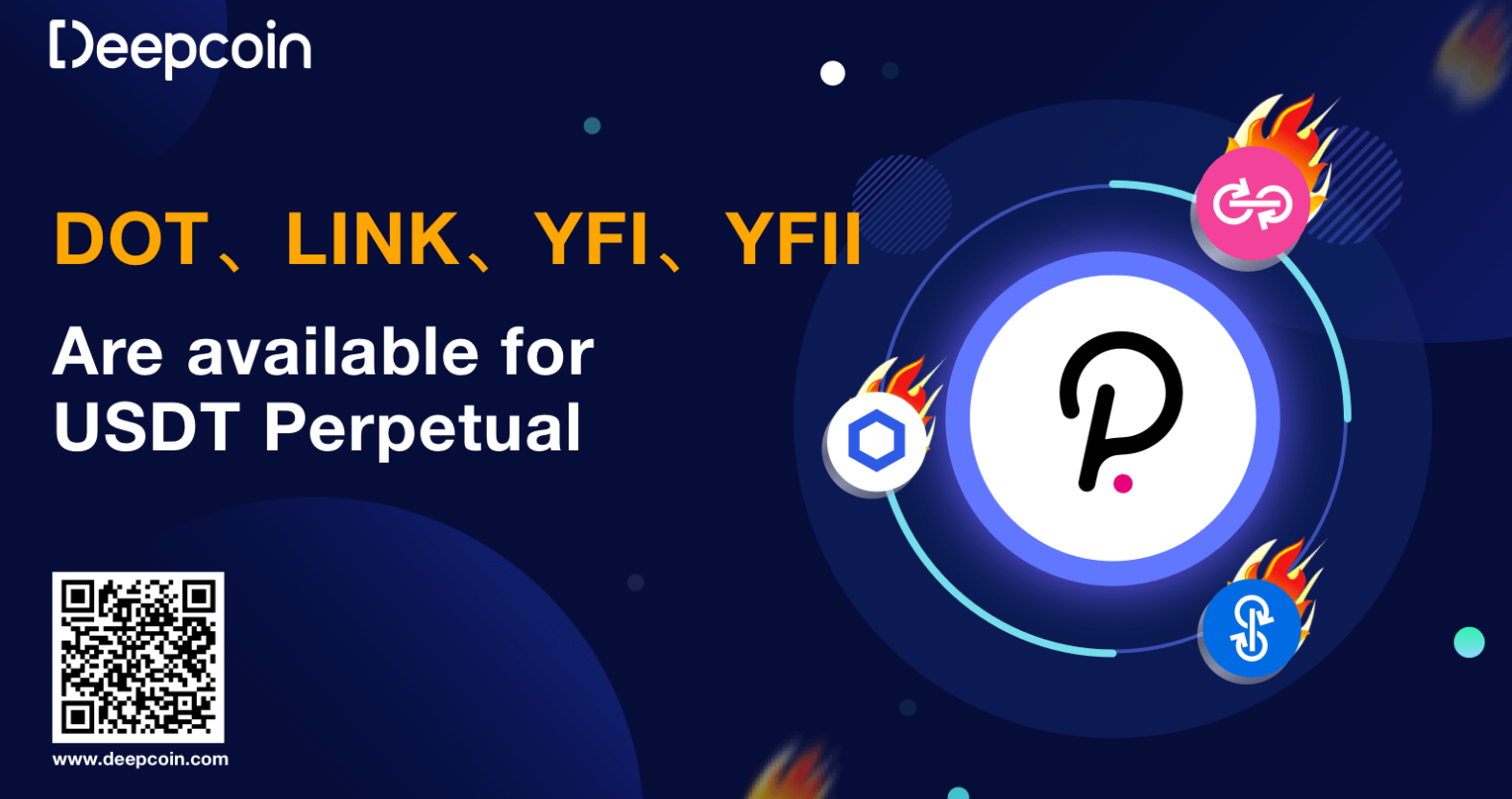 Frequently asked questions about Deepcoin derivatives
Is there a way to unlock all locked domain controllers at once?
No. You can only release gradually for each period. Within the current period only for the current fiscal year can be cancelled. When the release period enters the next fiscal year, you can unlock the next fiscal year.
What is the current period?
You can check the current period yourself in the [Domain Controller Center] in the application. In addition, informing users is carried out through the official Twitter.
What are the relevant transaction mining services?
Services related to transaction mining: "Reverse Perpetual Contract", "USDT Perpetual Contract", "USDT Contract (Gift Calculation)", "Physical Trading", "Optore FX". When a currency exchange is made, no DC is returned.
What is the return rate?
Deepcoin users have a DC return rate of up to 30%, depending on their account level. For example, if it is set to 10%, 10% of the transaction fee you make will be converted into DC at a real-time rate and returned to your account.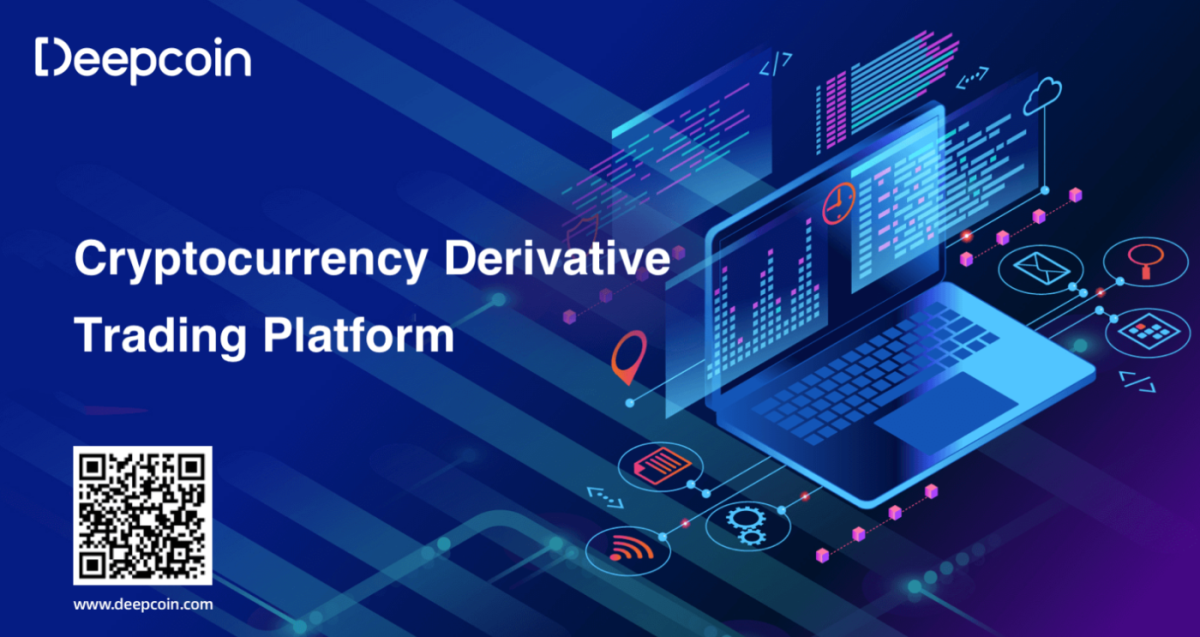 Conclusion
Founded in June 2018, Deepcoin brings together elites from around the world to better serve the broad investment needs of investors. The investment research and risk control team is made up of veterans from major financial firms such as Temasek and Morgan Stanley. The members of the technical team are experts from leading IT companies. The exchange also has its own DC token, with a fixed total issuance of 1 billion. The exchange also plans to release a cross-margin mode to meet the diverse trading needs of customers. Deepcoin crypto derivatives trading is a very entertaining process, during which you can also earn.
Now, to summarize, we can say that Deepcoin is a serious exchange that is aimed at efficient, high-quality work and the best conditions for trading.
SIMPLE AND RELIABLE
MONEY WITHDRAWAL